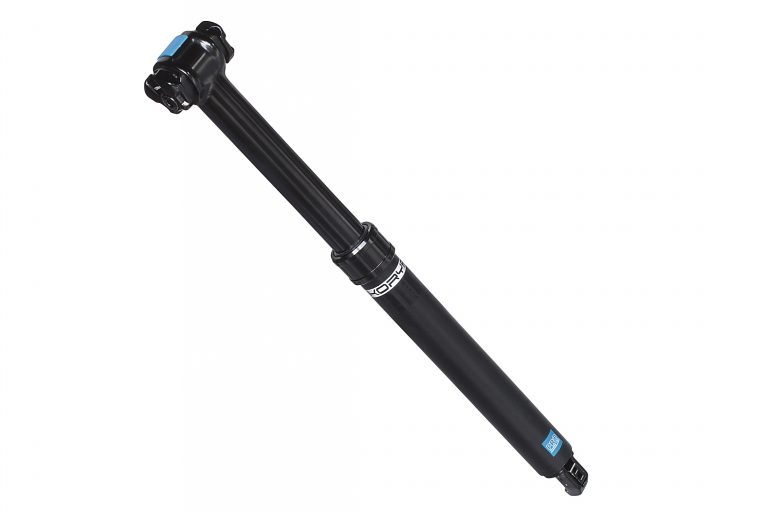 Shimano has jumped into the dropper post fray with their new Koryak, which is part of their PRO component series. The cable actuated Koryak has 120mm of infinite travel, comes in 30.9mm and 31.6mm diameters, utilizes internal cable routing, and are offered in two remote options. The remotes can be integrated into their I-Spec II shift lever and come in a vertical version and the horizontal Firebolt, and they can reside on either side of the handlebars. A few oddities are that it currently comes in a limited 120mm travel model and that the saddle clamp is only a single bolt design. With Shimano's expertise, engineering, and manufacturing the Koryak should be a durable dropper post, and hopefully, we'll see a 150mm version in the future.
Press Release
PRO Enters Mountain Bike Dropper Post Market
New Koryak dropper post delivers 120mm of unlimited adjustment, internal cable routing, and multiple lever options
Designed to inspire confidence through versatility, adaptability and performance synonymous with the PRO name, the Koryak dropper post is a first from the brand.
Weighing in at 520g (including remote and cable) and available in 30.9- or 31.6mm diameter options, the Koryak adjustable alloy seat post brings 120mm of smooth non-indexed travel for on-the-fly adjustability.
The smooth downward movement and quick, responsive upwards rebound of the post is provided by a replaceable air cartridge. The mechanism is operated by an internally routed cable, which runs down the seat post and through the frame, and is connected to a bar-mounted lever by Shimano's OPTISLICK cables for optimum performance in the face of dirt and mud.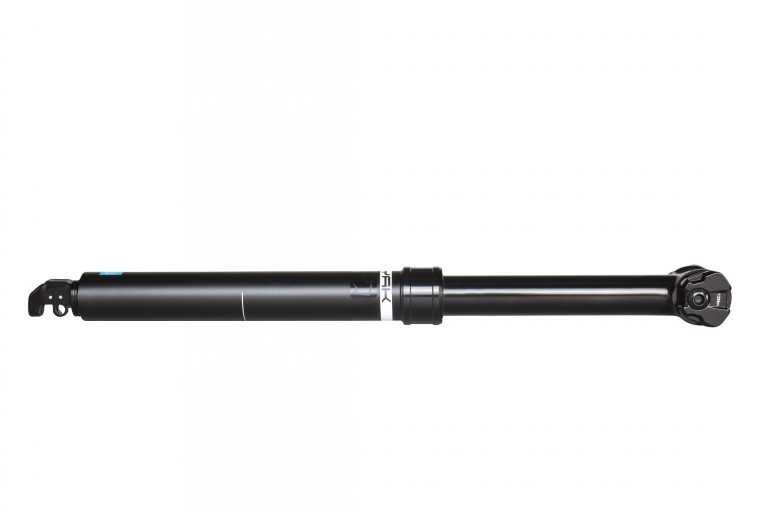 Two lever options are available, a regular up/down lever which can be mounted on the left or right of the bars, or a Firebolt-style lever (compatible with Shimano I-Spec II) for those running 1×11 or a SHIMANO SYNCHRONIZED SHIFT drivetrain, which takes advantage of the free left hand shift lever position for operating the dropper post. A full complement of spares is available including air cartridges and new bushings to prolong longevity.