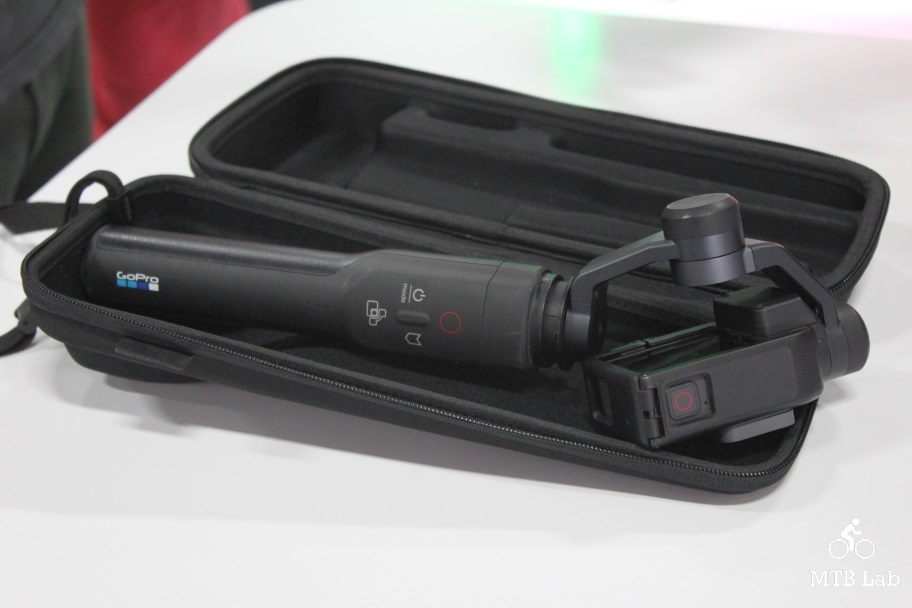 GoPro Karma Grip allows you to capture stabilized and smooth high-definition footage for professional and cinema-quality video whether you're hiking, biking or performing any motion activity from the newer GoPro HERO based cameras. It combines a 3-axis motorized gimbal stabilizer with a handgrip and they actively isolate the HERO camera from vibrations that occur while walking, hiking, biking, running, etc.
[youtube width="853″ height="480″]https://www.youtube.com/watch?v=cUBMQznYuBM[/youtube]
GoPro: Andreu Lacondeguy Conquers King Kong with Karma Grip – Andreu Lacondeguy makes a famous freeride line look smooth as butter with the new GoPro Karma Grip Gimbal.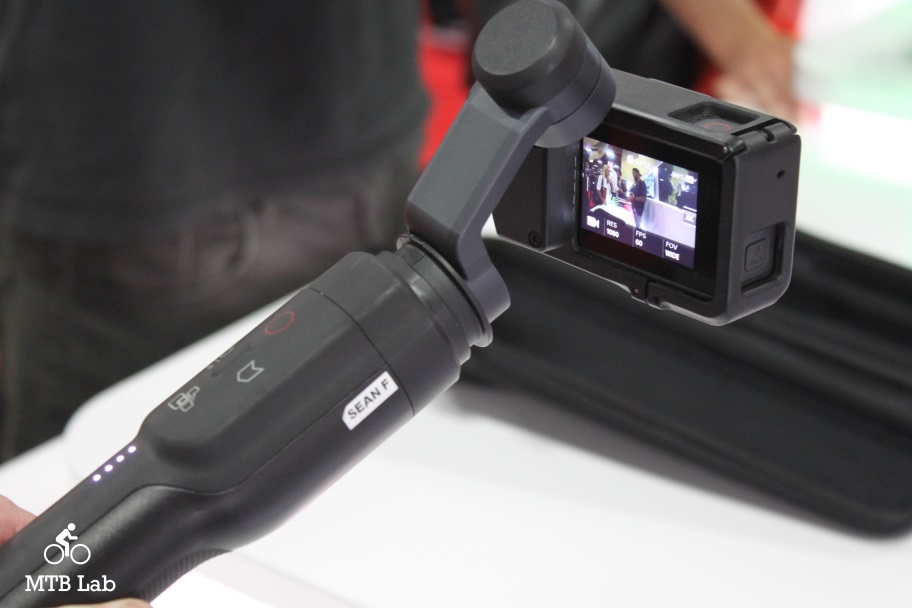 Its harness is compatible with the HERO5 Black camera, while optional harnesses will support the HERO5 Session and the HERO4 Black and Silver cameras. It features camera buttons for operational control of shutter, modes, and angle of the gimbal, in addition to power on and off, change modes, start and stop recording, and add HiLight Tags on the fly. The accessory compatibility means grip system can be mounted to vehicles, gear and more, making for a versatile camera stabilization component.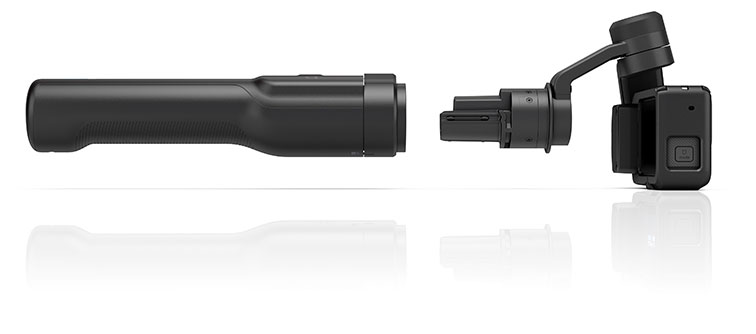 The modular design means the gimbal can be removed for mounting on other Karma products like the Karma Drone.
Specs
3-Axis Motorized Gimbal
Facilitates Smooth Video Capture
Includes Harness for HERO5 Black
Quick-Access Camera Controls
GoPro Accessory Compatibility
Modular Design
Built-In Battery
Easy Charge and Footage Offload