POC and Ibis Continue Enduro Team Partnership
Park City, UTAH (March 22, 2017) — Ahead of the first round of the Enduro World Series (EWS) in Rotorua, New Zealand, POC is proud to formally announce its continued partnership with the Ibis Cycles Enduro Race Team for the 2017 season.
Thoughts => For a small company, Ibis did extremely well last year in the EWS series. In this weekend first round in Rotorua (a very muddy course), team member Anita Gehrig kicked butt and finished 3rd overall while her sister Carolin came in 7th.  On the men's side of things, Zakarias Blom Johansen came in 21st, and Francois Bailly-Maitre was 47th.
Men's

Wyn Masters 1st
Matt Walker 2nd
Eddie Masters 3rd

Women's

Cecile Ravanel 1st
Ines Thoma in 2nd
Anita Gehrig in 3rd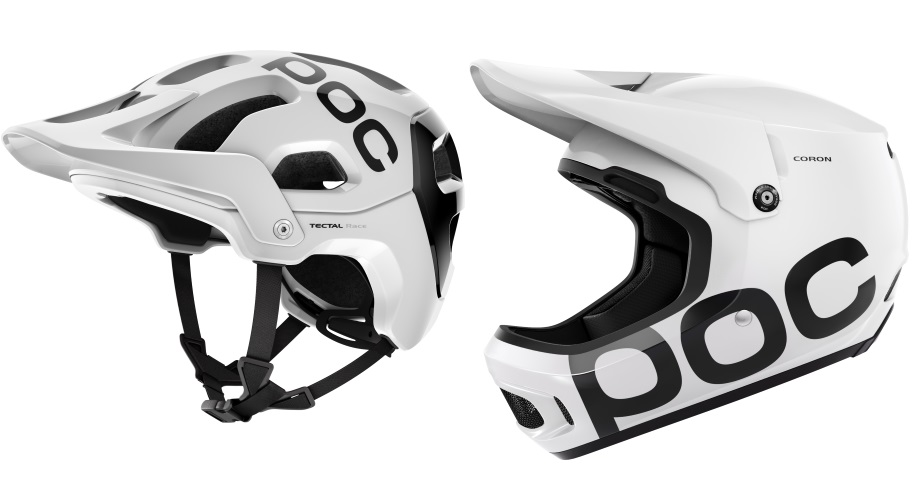 POC, a leading manufacturer of helmets, eyewear, body armor, apparel, and accessories, began its partnership with Ibis in 2016.
Paul Morel, Head of Marketing, POC, said – "The first season of our partnership has been marked by extremely positive experiences and it's a pleasure to keep working closely together with Ibis and the Enduro Race Team in 2017. At POC our mission guides us on everything we do and working with a company like Ibis, who want the best performance and safety for their athletes fits perfectly with our approach. We have been impressed by their dedication to their team riders and how they are continually looking to innovate to improve the rider experience. We are proud that our products have helped the team perform to such a high standard and their feedback has been invaluable in making our Resistance collection even better in 2017, which we hope will be seen in this year's EWS results".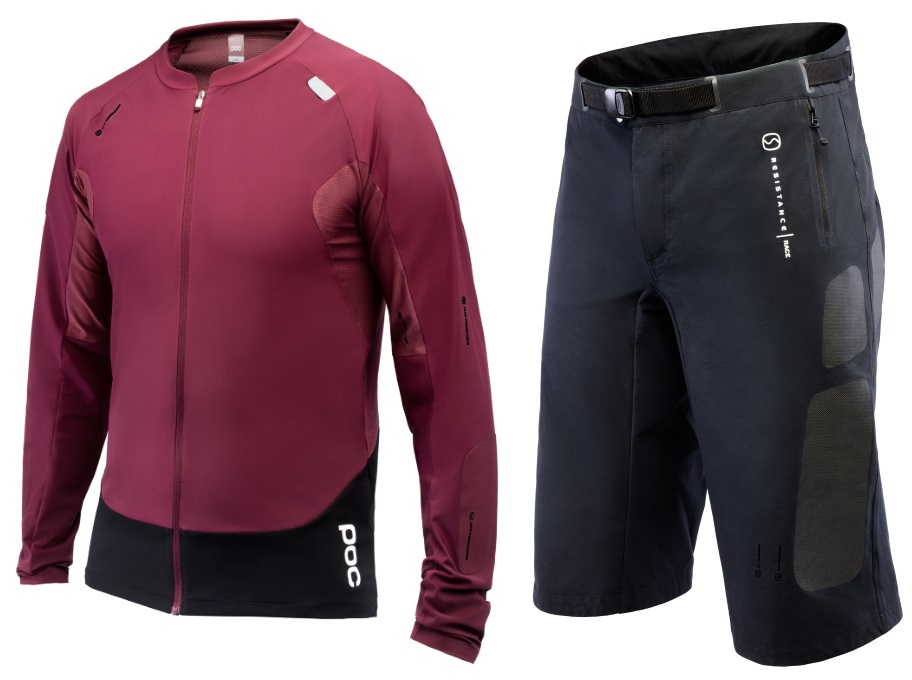 During the 2017 season, Ibis team riders will use the Tectal Race and Coron helmets, Crave sunglasses and Cornea goggles, VPD knee and elbow pads and the new Resistance Pro Enduro jerseys and shorts which feature a specific race cut, advanced fabric, and integrated protection.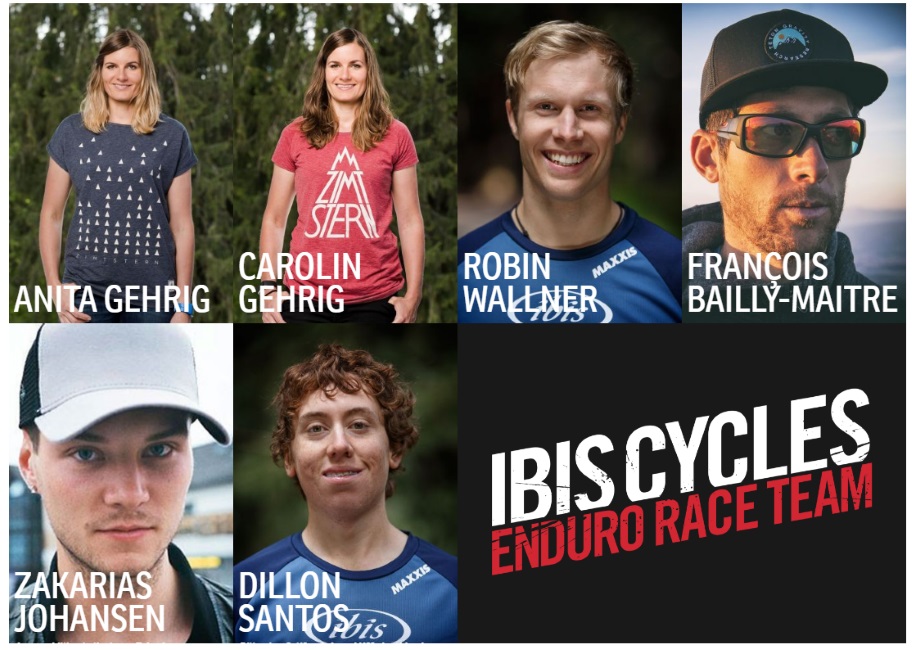 Tom Morgan, Ibis President, and Team Manager continued – "We are incredibly proud of what the team achieved last year, especially as they naturally took on and developed the personality of Ibis. Continuing our successful partnership with POC is also part of that personality as we have mutual perspectives on rider safety and performance. As we look forward to the new season of racing, and all the extremely diverse environments we will go to, it's really good to know we have leaders in innovation, performance, and safety supporting the riders as they take on some extremely technical and fast EWS races".
The 2017 EWS racing season will kick off on the 26th March in the Southern Hemisphere with Rotorua challenging the riders with some of New Zealand's most technical singletrack.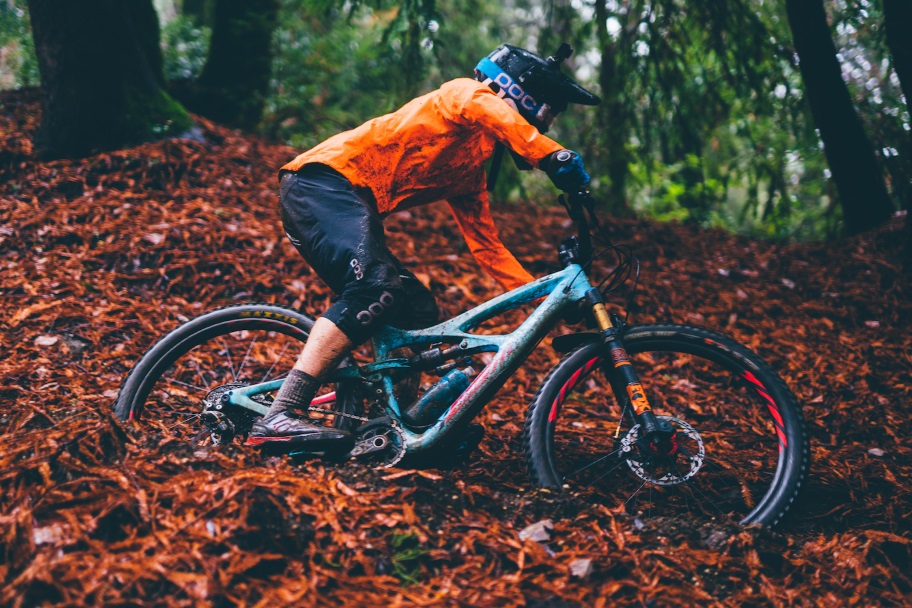 Robin Wallner, Ibis Cycles Enduro Team rider added – "I've had a long partnership with POC, which started way back in 2009. Throughout that time what has struck me most is their absolute focus on rider safety and performance. Their willingness to listen to rider feedback is a key asset, and from the training and riding we have already done this year it is easy to see that the needs of enduro racers have been integrated into their protection and new Resistance apparel."
The 2017 EWS racing season kicks off on March 26, 2017, in the Southern Hemisphere with Rotorua challenging the riders with some of New Zealand's most technical singletrack.
About Ibis
About POC
POC is a Swedish company with a strong mission to do the best we can to possibly save lives and to reduce the consequences of accidents for gravity sport athletes and cyclists. More information at www.pocsports.com