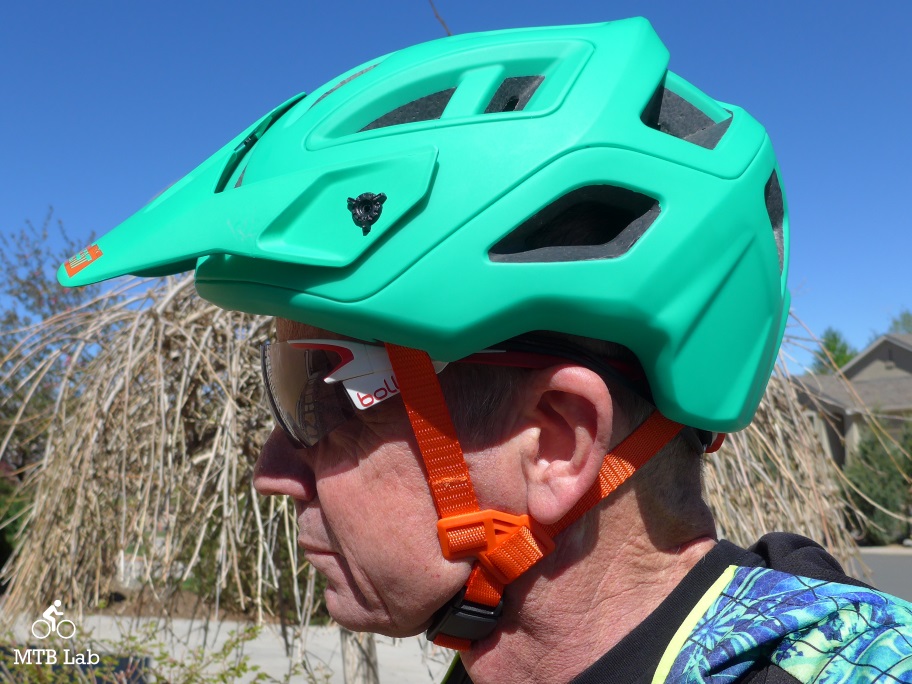 Leatt gave a unique Pub Pedal launch along Cannery Row in Monterey of the new DBX 3.0 All-Mountain helmet. The helmet is stock full of high technology borrowed from Leatt's full faced brethren along with venting and adjustment systems applicable for the All Mountain rider. A big shout out to the Leatt staff for the fun and entertaining Pub Pedal crawl!
The DBX 3.0 All-Mountain bicycle helmet is designed to carry you safely across any terrain. The combination of 360º Turbine Technology and Armourgel cushioning material gives you premium protection to help you push your limits. An energy absorbing material that is flexible in its natural state, Armourgel hardens upon impact, so the faster or harder you fall, the better it works. Ten turbines made of this Armourgel are set inside the helmet. This technology helps with brain and rotation safety and reduces the head impact at concussion level by up to 30% and the rotational acceleration to the head and brain by up to 40%.
The DBX 3.0 All Mountain Helmet comes in Small (51-55cm), Medium (55-59cm) and Large (59-63cm) sizes, Green, Black, Blue, Orange and Grey and retails for $169.99.
For further information refer to leatt.com
Thoughts => The DBX 3.0 All-Mountain is a comfortable helmet with excellent coverage over the ears and down the neck. The 18 ventilation holes provide lot's of air movement, even during slow speeds, so I never felt my head overheating. The interior was deeply padded adding to the comfort level, and the Fidlock magnetic closure system for the chin strap worked like a charm as did the rear adjustment fitting wheel that was easy to use on the fly. The innovative 360º Turbine Technology is an incredibly trick system, and I am glad it's there for my safety and protection whenever I happen to crash.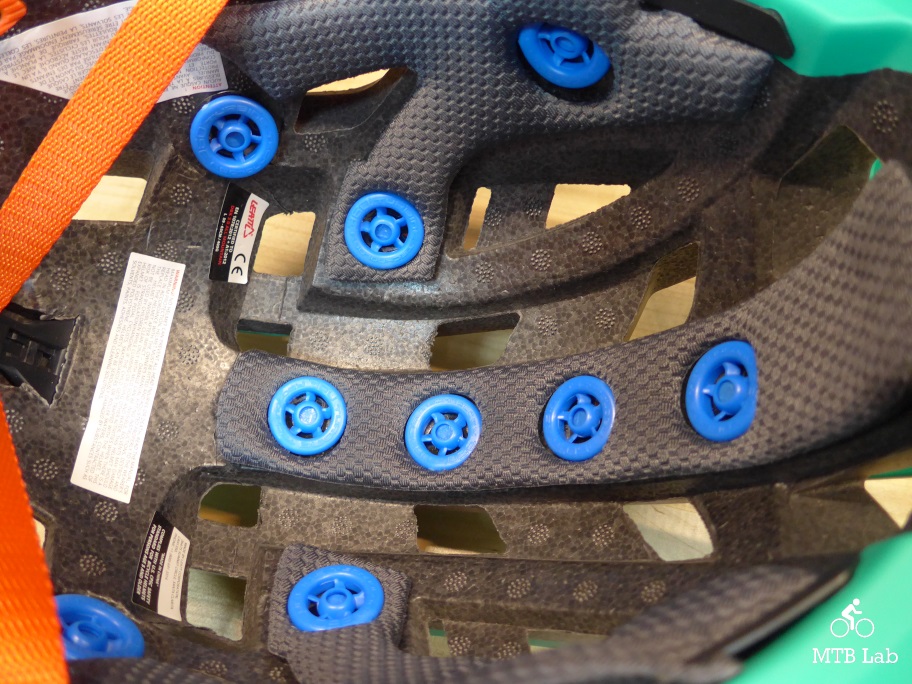 360° Turbine Technology
Reduces up to 30% of head impact at concussion level
Reduces up to 40% of rotational acceleration to head and brain
Improves multiple-impact protection
Ten turbines made of 3D molded Armourgel are set inside the helmet to help absorb impact forces

Turbines deform to absorb both vertical and rotational impact forces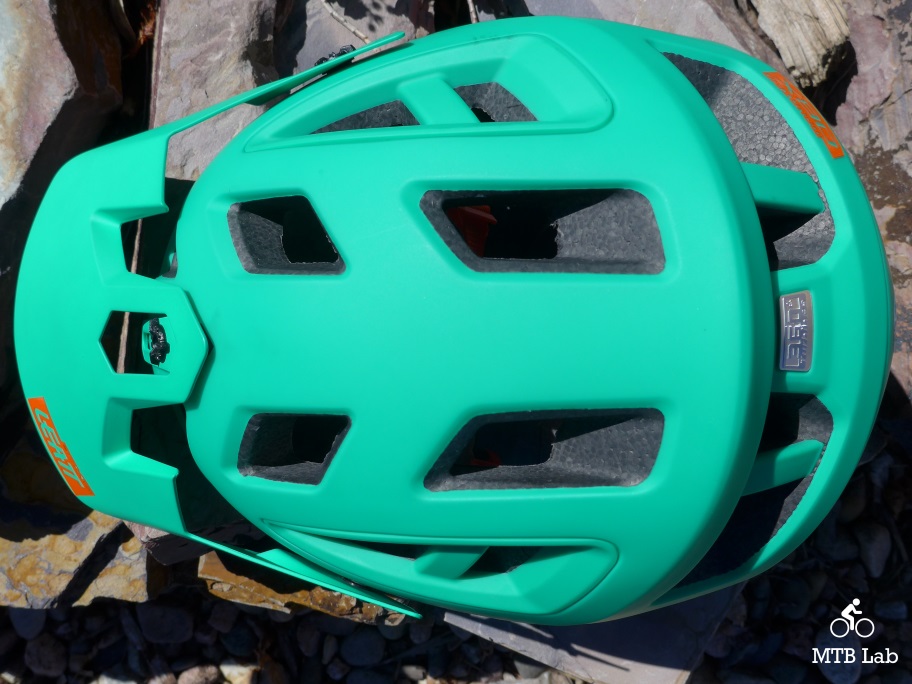 The helmet features maximized ventilation with 18 vents, which is effective even when you are riding at a slow speed.
Maximized Ventilation
Leatt helmets are equipped with 18 vents, making it extremely ventilated, even at very low speeds.
Optimized for DH, Freeride, All Mountain, and Enduro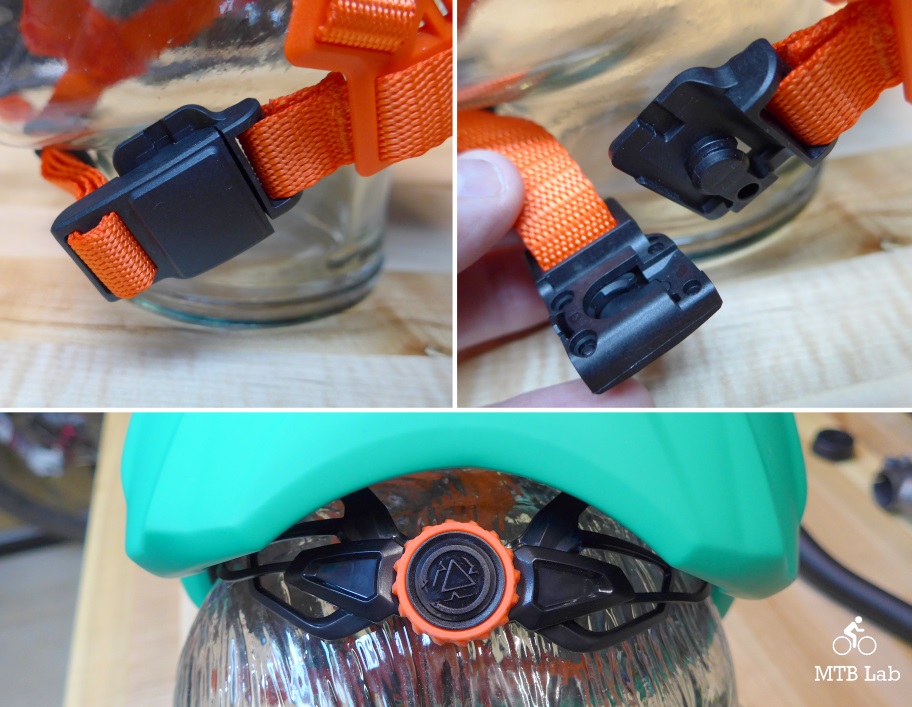 Your hydration system will conveniently pair perfectly with our DBX 3.0 All Mountain bicycle helmet, and a Fidlock magnetic closure system offers precise custom fitting with the turn of a dial. The All-Mountain helmet has been specifically designed to enable you to get out there and explore all terrains.
Fidlock magnetic buckle closure
Offers easy custom fitting with the turn of a dial.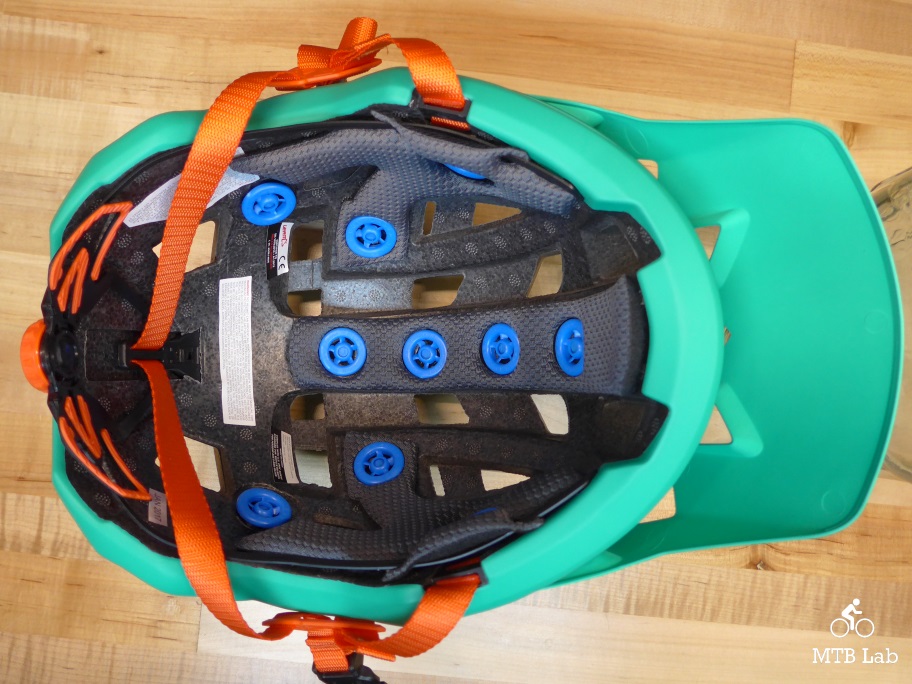 Specs
360° Turbine Technology
Quattro Force Control

PC outer shell in three sizes.
3D in-molded impact foam for great energy absorption

Maximized Ventilation –  18 vents, making it extremely ventilated, even at very low speeds.

Optimized for DH, Freeride, All Mountain, and Enduro

Fidlock magnetic buckle closure

Offers easy custom fitting with the turn of a dial.

Visor with breakaway function and low friction cheek pads for emergency removal

Adds to the safety of helmet and offers a rotational reduction in a crash.

Moisture-wicking, breathable, anti-odor and washable liner (using zinc pyrithion)
Weight: 375g +/-50g
Sizing

Small (51-55cm – 20 5⁄64 – 21 21⁄32″)
Medium (55-59cm – 21 21⁄32- 23 15⁄64″)
Large (59-63cm – 23 15⁄64- 24 51⁄64″)