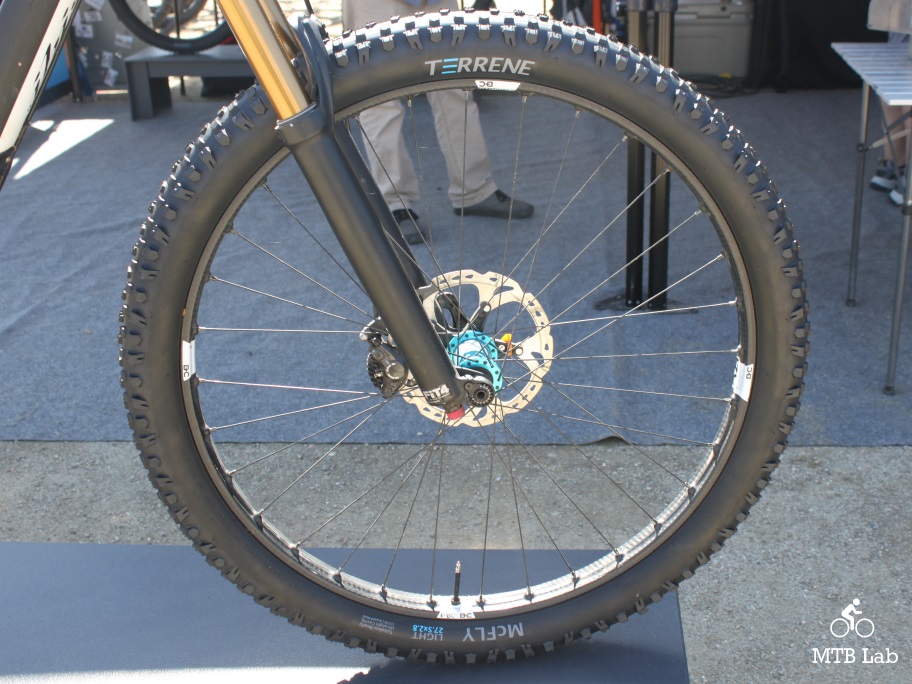 Terrene has announced the brand spanking new McFly tire with a perfect 2.8″ Plus width. They're tubeless ready and come in 27.5″ and 29″ diameters, and Light and Tough casings. I like a 2.8″ width as it has the attributes of the 3.0″ without its detriment and has a bit more girth, float and traction power than a 2.6″.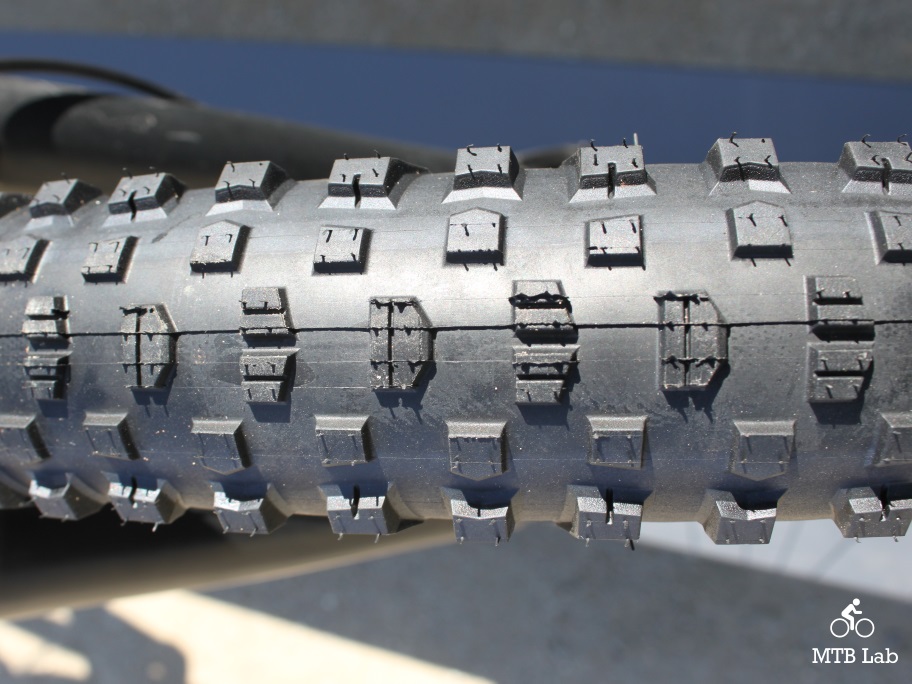 The low profile and open block tread design should provide plenty of speed, roll fast and hook up well on hard pack trails and multi-conditional terrain. And of course in Back To The Future speak, "If my calculations are correct, when this baby hits 88 miles per hour, you're gonna see some serious shit."
The McFly's will retail for $80 and be available in July direct from Terrene or your LBS. I am looking forward to trying these babies out on my local terrain installed on my Ibis Mojo HD3.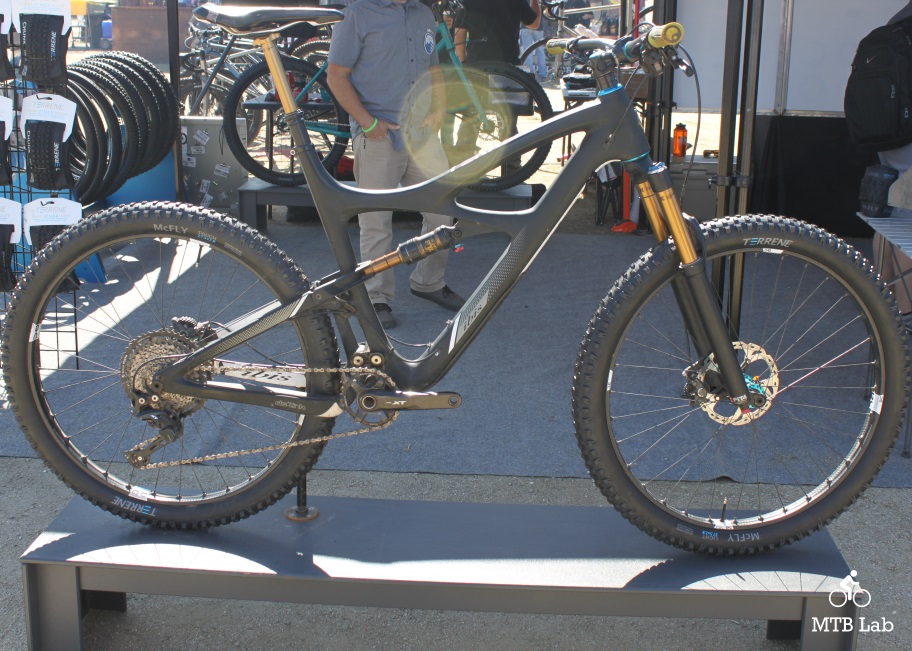 About Terrene
Industry veterans Joe Yang and Tim Krueger saw an open market for rider focused bike tires, and with their vast expertise, they could quickly bring a tire to the consumer that they truly wanted and could use, in addition to still keeping in sync with market trends. They also make the Wazia, a studded fat bike tire, the Chunk, an aggressive trail tire, the Elwood dirt road tire and the Honali touring tire. Each of the models will come in Light and Tough versions, to cover every aspect and requirement of different riders and use factors.
For additional information refer to terrenetires.com