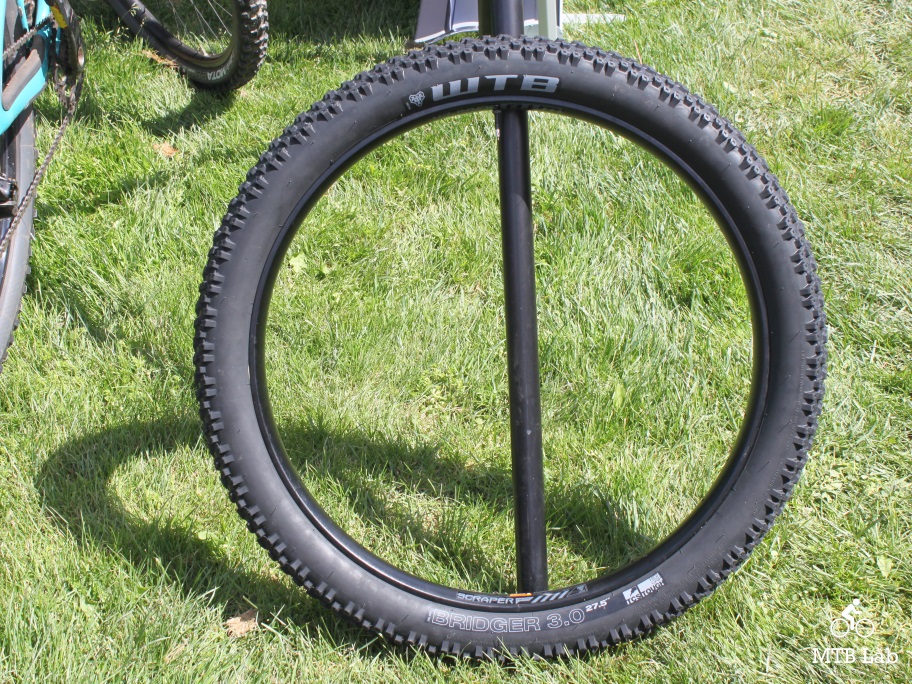 WTB Bridger Tough
The WTB TCS Bridger is a Plus sized 27.5″ x 3″ tire that was designed for aggressive riding and utilizes an open and blocky knob pattern made with their Lightweight casing and Dual DNA rubber compound. The Bridger is a reliable and fast tire that offers great braking and traction and control in loose conditions and gnarly terrain. They have just upgraded the Bridger and added the Tough model which has beefier sidewall protection and the Gravity DNA rubber compound.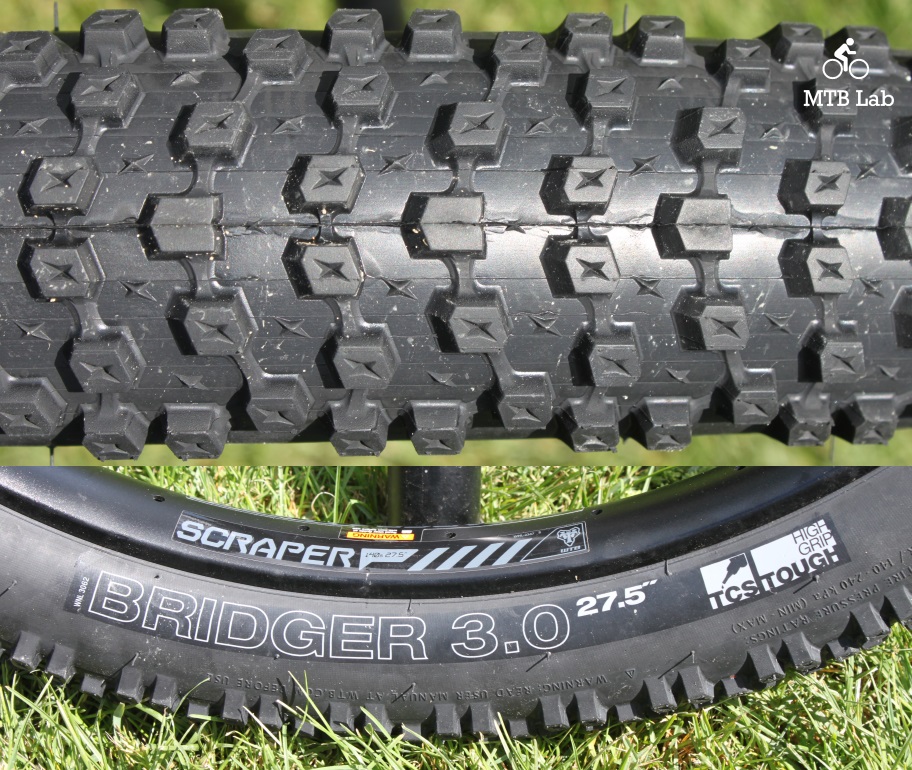 The Bridger is now offered in 27.5″x3″ TCS Light/Fast Rolling Dual DNA (1200g) and TCS Tough/High Grip TBA Gravity DNA (1500g??). I loved the Bridger but the side walls were a bit flimsy for rugged All Mountain use, so I am looking forward to trying this tire out.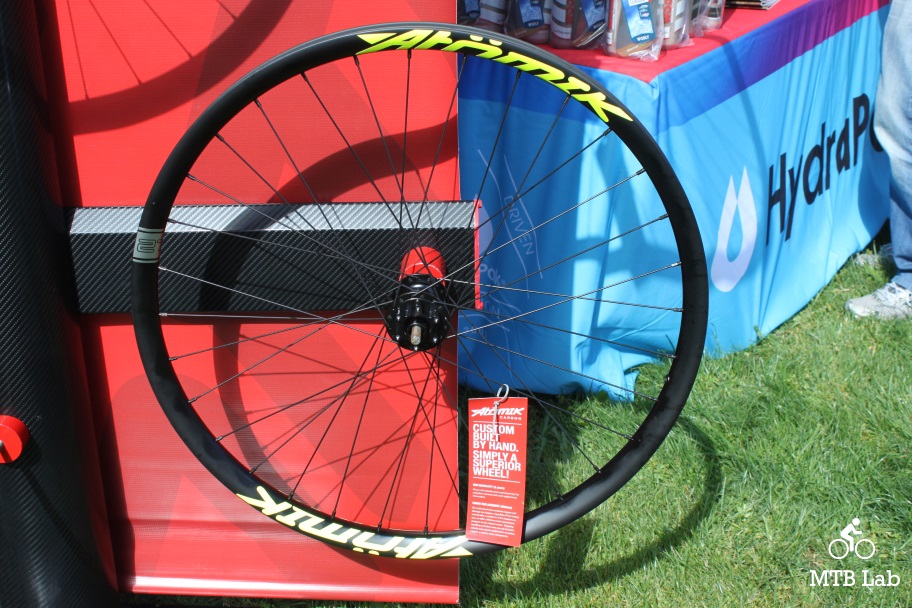 Atomik 
Atomik Carbon's burliest all-mountain / enduro rim to date designed to take what today's mid to long-travel bikes can dish out. Atomik's trusted hookless profile featuring oversized 3.5-millimeter sidewalls has been stretched to accommodate high-volume and WT tires for optimal footprint and traction and crafted from an entirely new layup that favors strength and stiffness over shaving grams. Variety of hubs/builds available. Sizes: 27.5, 29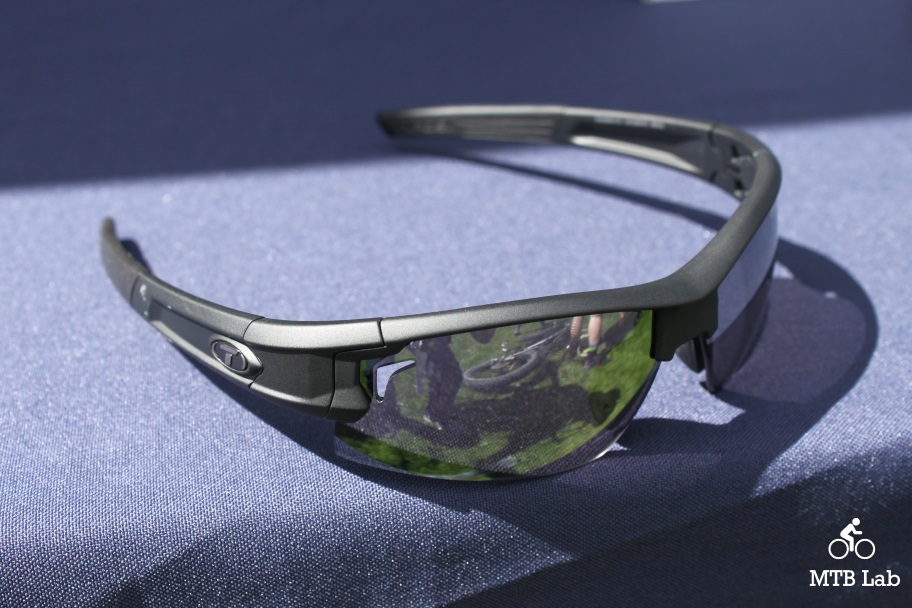 Tifosi Optics Synapse
Synapse is charged with features designed for high voltage performance. The Synapse is engineered to excel in both extreme conditions and high energy situations. It has been wired with an open lens frame design that fuses lightweight comfort with an unparalleled field of vision.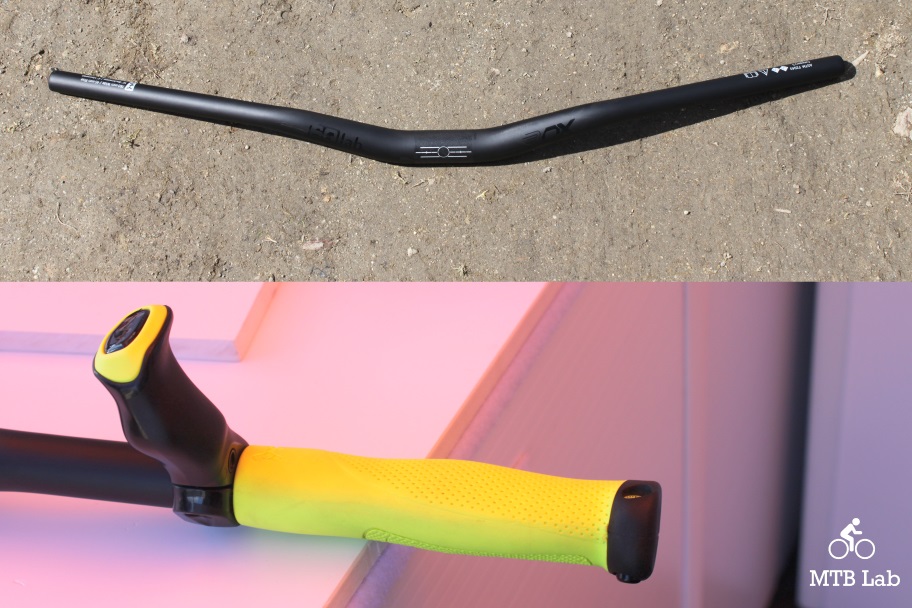 SQLab
They had some new riser carbon handle and have three colors for their Innerbarends, Yellow, Orange and Black.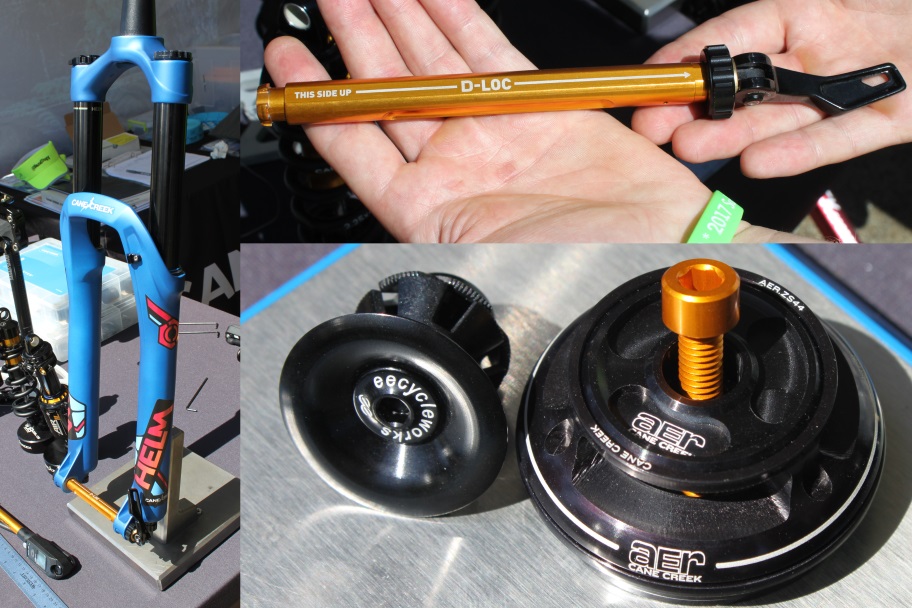 Cane Creek
They haven't been at Sea Otter in a long time, but it was nice to see their first ever HELM fork with it's innovative thru axle and the AER headset.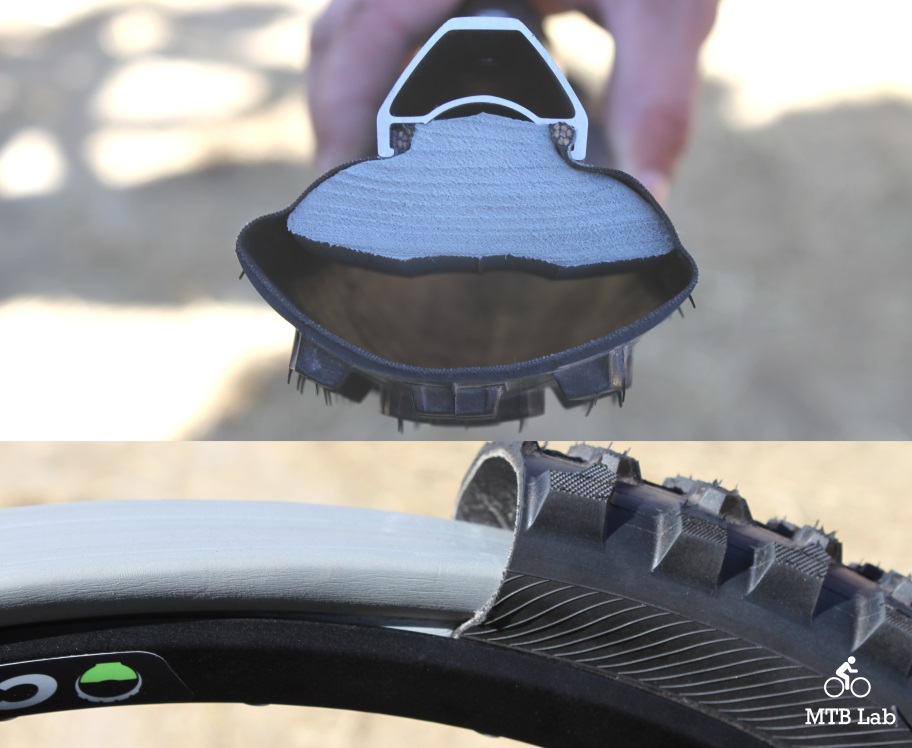 Cush Core
Is an engineered foam insert that mounts inside a mountain bike tire. It divides the inside of the tire in half with air directly underneath the tread, and the CushCore insert next to the rim. They work together as a spring and damper – In other words an Inner-Tire Suspension System.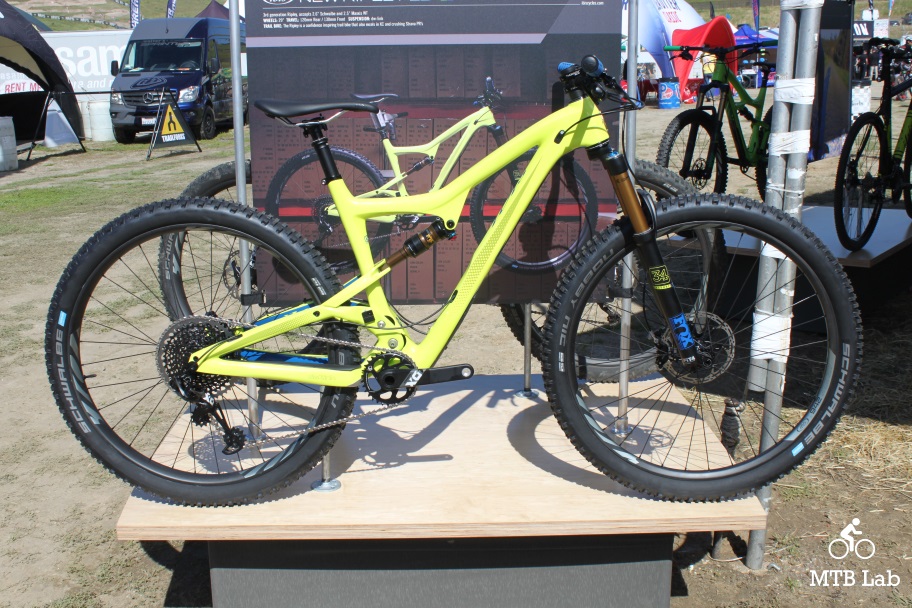 Ibis
The brand new Ripley V3 was on display at their booth. Extra room in the rear triangle for 2.5″ tires.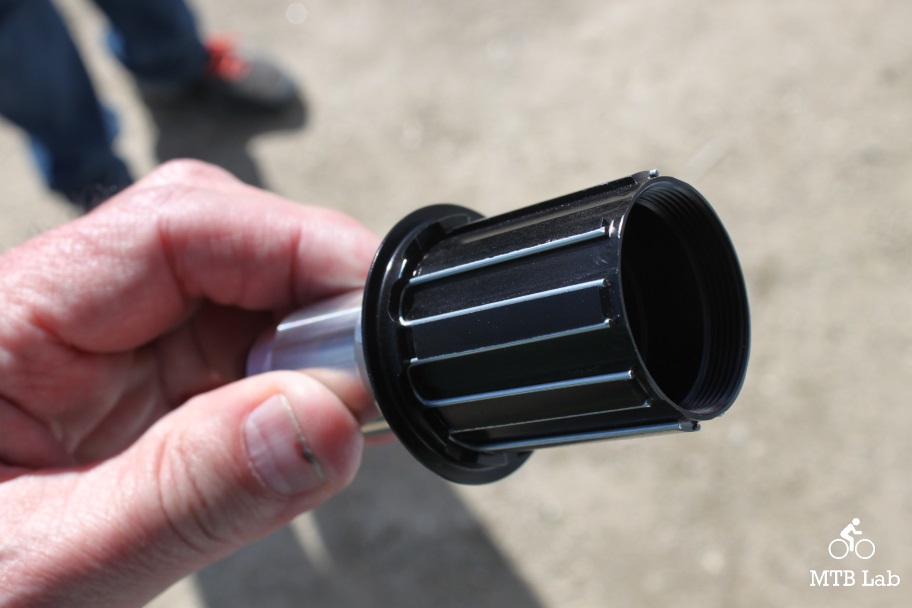 Onyx
They were showing off their new lightweight freebody that utilizes replaceable steel pins to prevent gouging of the splines.
Updates to follow…