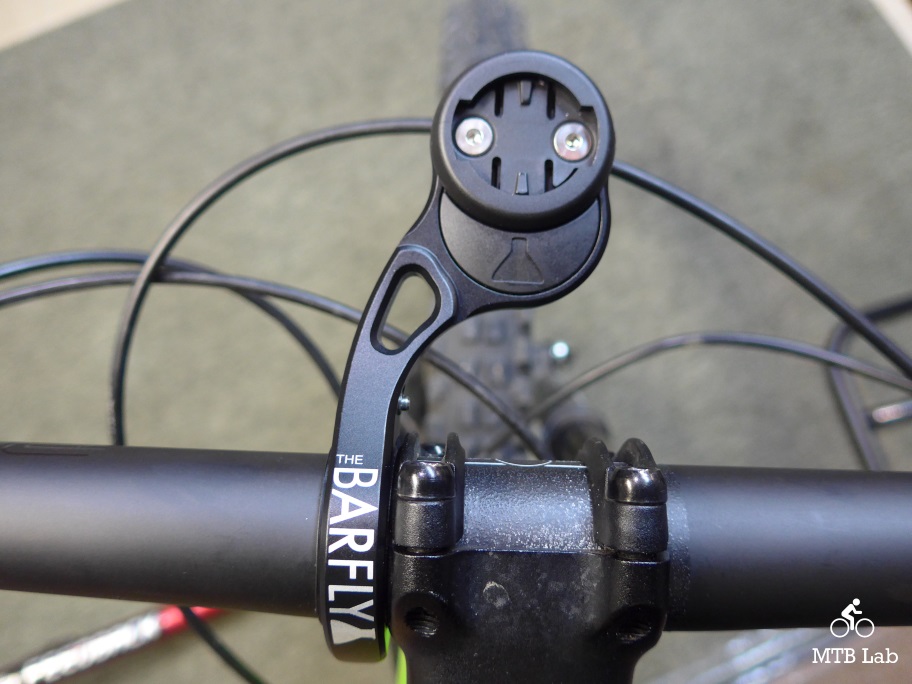 Bar Fly has released the 4 Prime mounting systems which provide adapters for almost any GPS device along with options to attach a camera, light, and a Di2. They also have the Air Lever which combines a tire lever with a CO2 inflator, and a slew of fenders for almost any bike.
Bar Fly 4 PRIME
The 4 Prime mount system is fully CNC machined and the out in front design has adapter plates to fit Garmin, Wahoo, Polar, Mio, Magellan, Cateye, Bryton, and Joule GPS computers. Underneath the mount, you can attach adapters for a GoPro/Garmin action camera, a light, or a Di2/EPS.  
Bar Fly's PRIME mount. CNC machined from 7075 aluminum. The PRIME is the ultimate in function, fashion, and utility. Dual mounting positions, optimized to fit any computer, camera, and light. The prime retails for $59.95.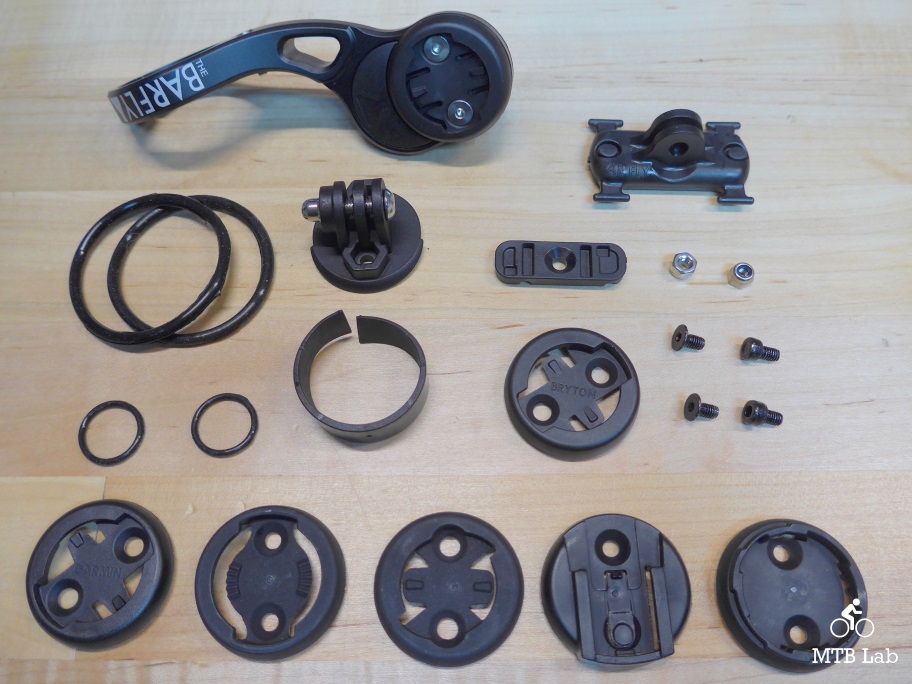 Includes the following in the box:
Garmin, Wahoo, Polar, Mio, Magellan, Cateye, Bryton, Joule computer mounts
GoPro/Camera mount
Light mount
Di2/EPS mount
31.8 and 35.0 compatible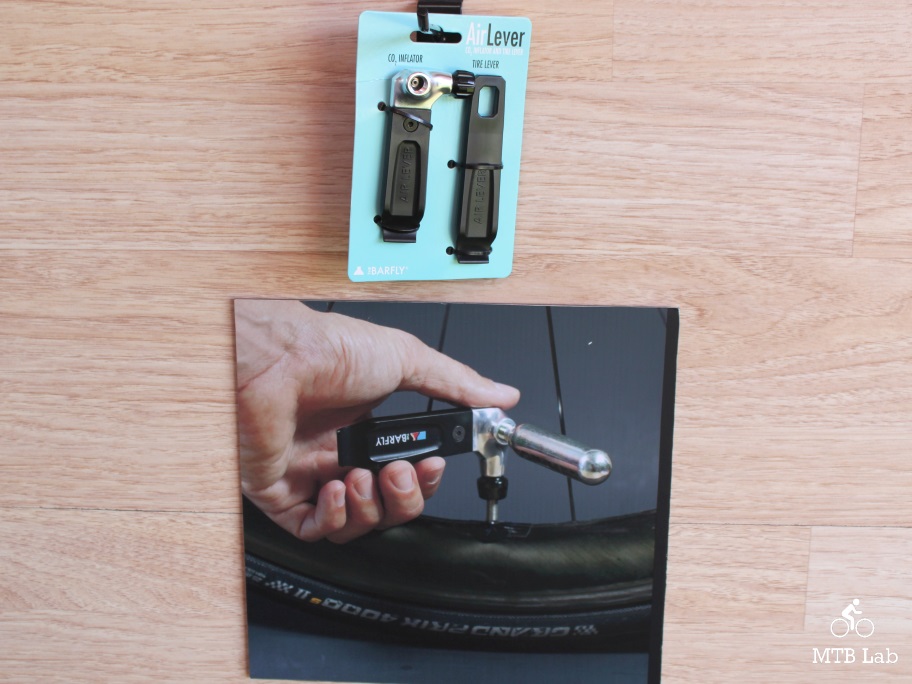 Air Lever
After a Kickstarter Campaign earlier this year, they have now released the Air Lever, which is a combined CO2 inflator and bike tire lever tool.
The Bar Fly Air Lever combines a tire lever with a CO2 inflator. Have all of your flat essentials in one, easy to use tool. The unit retails for $29.95.
Extremely light, less than 40 grams for 2 levers and CO2 inflator
Presta and Schrader compatible
Includes 2 Tire levers and one inflator
Inflator is actuated by rotating the CO2 in the Air Lever
Works only with threaded cartridges
Co2 cartridge is NOT included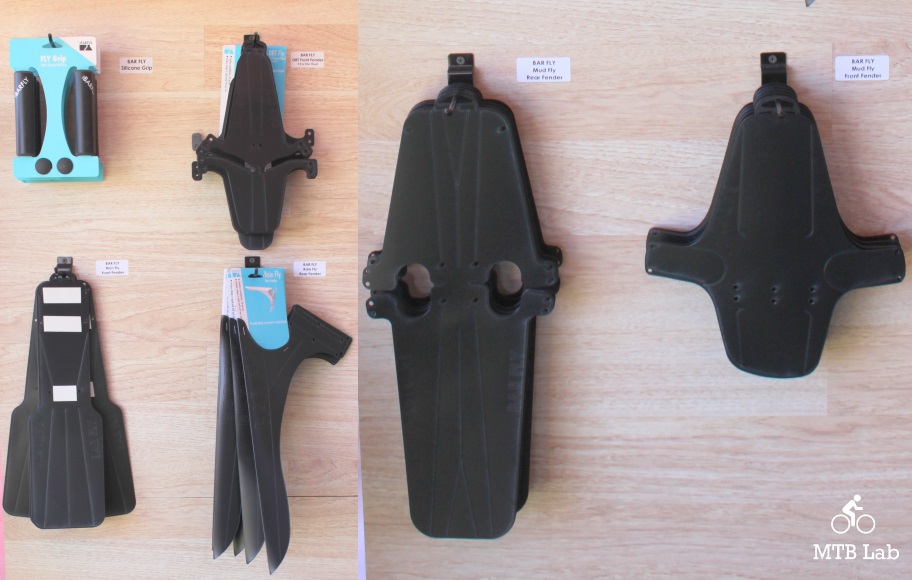 Fenders
They recently came out with an entire line of fenders to fit most any bike, all of which retail for $19.95. The fenders include the Rain Fly Fender (front and rear) for road and CX, the DRT CX/Gravel Front Fender, the MUD Fly MTB Front Fender and MUD Fly MTB Rear Fender for mountain bikes, and finally the FAT Fly Front Fender front fender for Plus and fat tired bikes.
For further information refer to barflybike.com