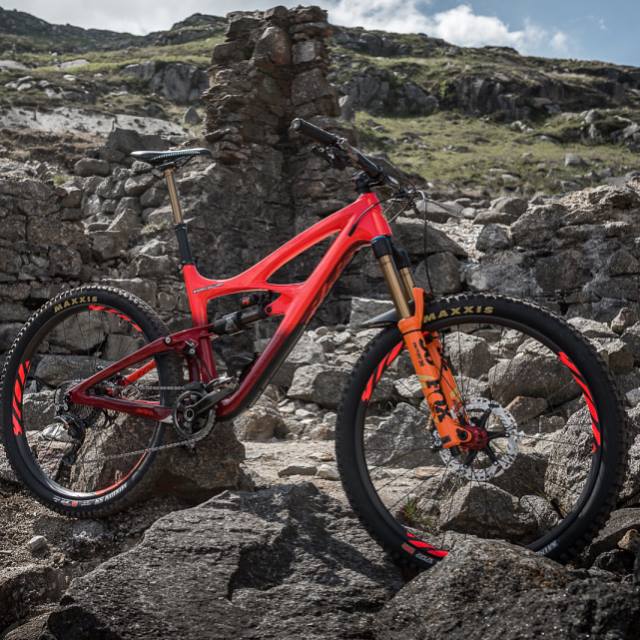 All pictures courtesy of davetrumporephoto.com
Mojo HD4 – We'll have full news on Tuesday next week! Sweet!
Here is some tidbit's of information on the new HD4 along with pictures from EWS Ibis Team racer Robin Wallner
Snapper from breaking in the New colors and the brand new Mojo HD4 from Ibis Cycles.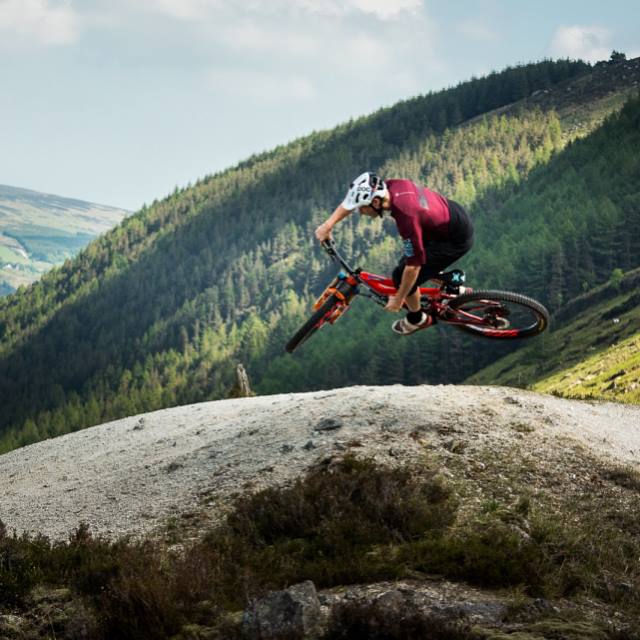 If you ask me it is a piece Of art! A lot of effort has gone into the details to make this bike as good as it really is.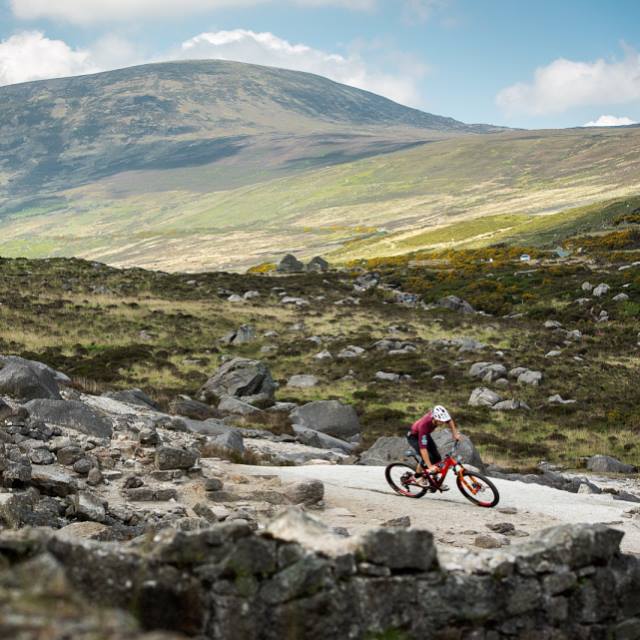 One of the big changes apart from it being RED it's the geometry that is a bit roomier in reach, a slacker head angle and a steepened up seat tube angle & a touch lower BB.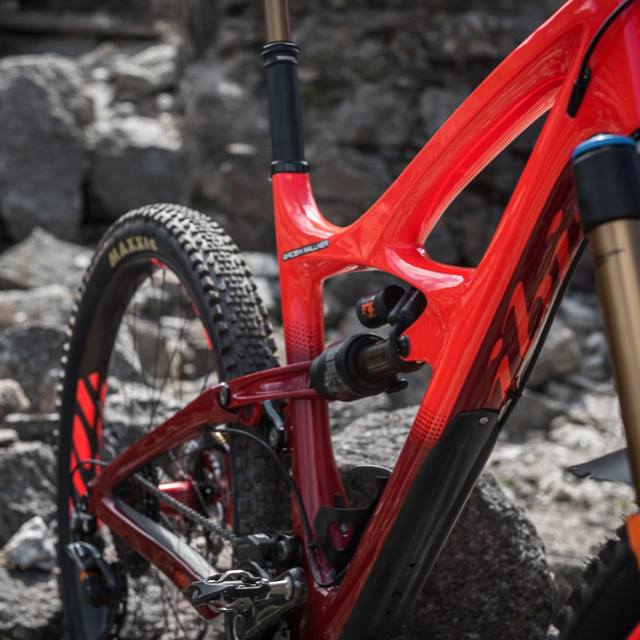 It also has a few other really nice changes like space for the piggyback so you can flip the shock and fit a big bottle, a more progressive shock curve, more room for your 200mm rotor.
Thanks to everyone involved for making this RIPPER happen!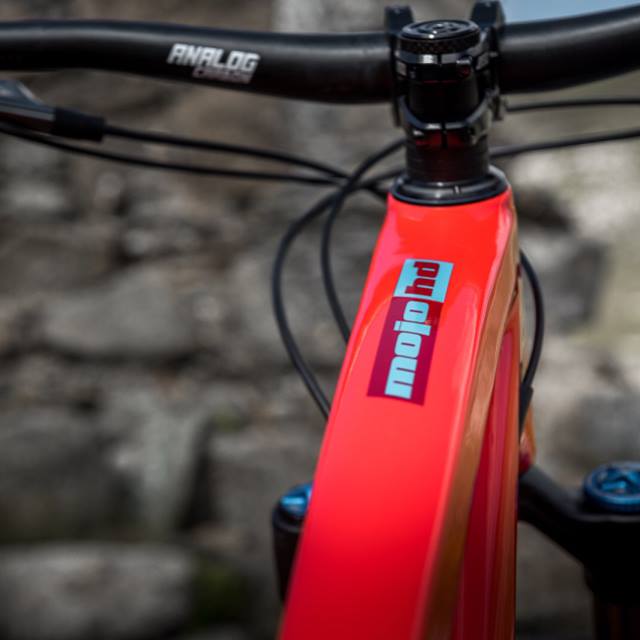 I am super excited to go and ride it for practice here at the World Enduro in Wicklow Ireland today.