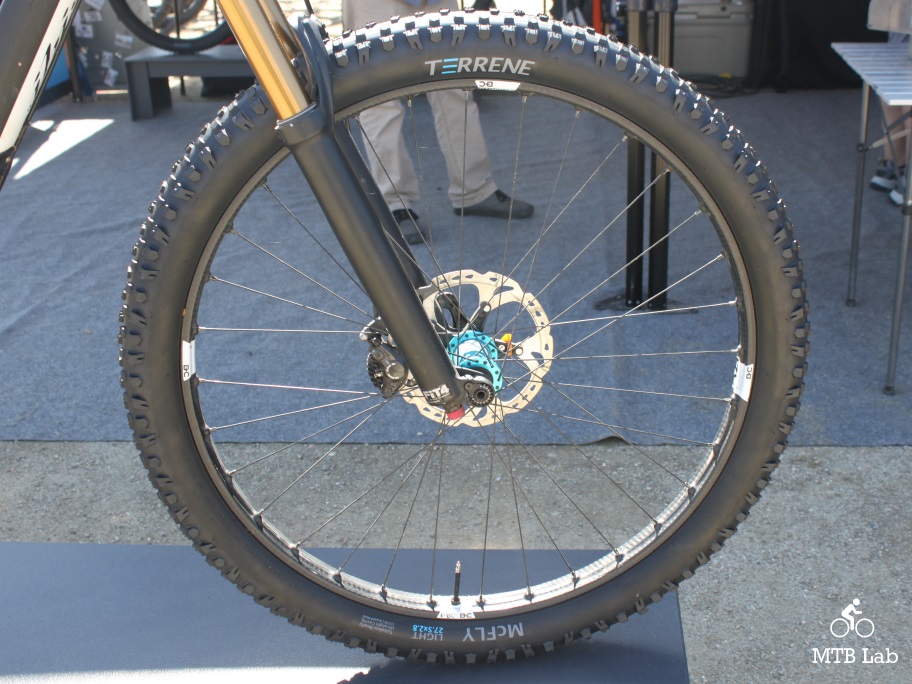 Terrene has released the new McFly tire with a perfect 2.8″ Plus width. They're tubeless ready and come in 27.5″ and 29″ diameters, and Light and Tough casings. I like a 2.8″ width as it has the attributes of the 3.0″ without its detriment and has a bit more girth, float and traction power than a 2.6″.
The low profile and open block tread design should provide plenty of speed, roll fast and hook up well on hard pack trails and multi-conditional terrain. And of course in Back To The Future speak, "If my calculations are correct, when this baby hits 88 miles per hour, you're gonna see some serious shit."
The McFly's will retail for $80 and be available in July direct from Terrene or your LBS. I am looking forward to trying these babies out on my local terrain installed on my Ibis Mojo HD3.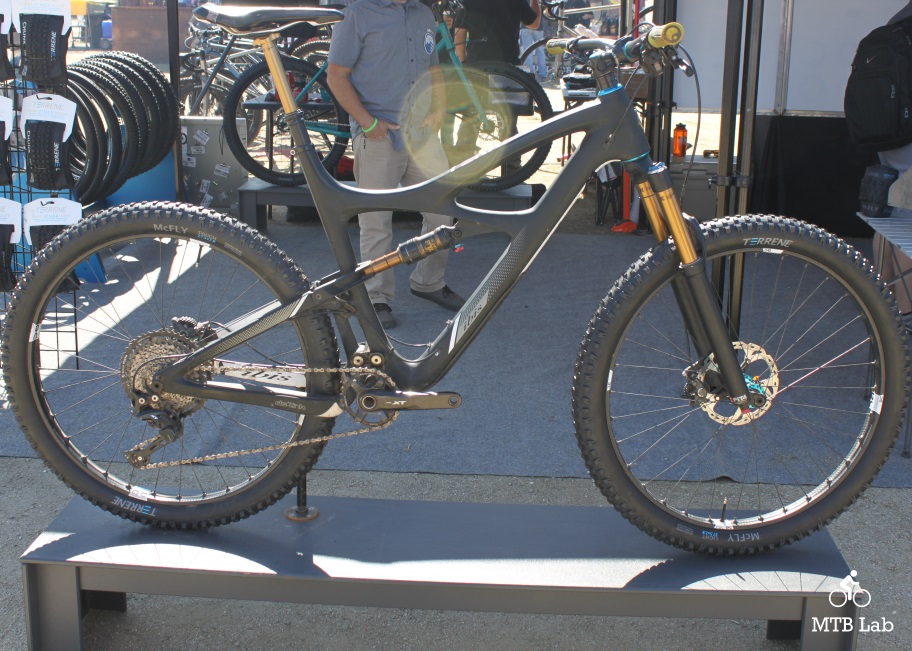 Terrene Releases New Plus Mountain Tire
Bozeman, MT—May 9, 2017 ­­— Terrene Tires announces their newest model, McFly, to their growing lineup of bicycle tires.
Terrene Tires, a rider owned company launched last fall has introduced its fifth tire model. McFly is a versatile all-terrain tire with a 2.8 width platform. Continuing with its goal of bringing to market a complete line of bike tires, Terrene is expanding on its current lineup of mountain, gravel and fat bike tires with the addition of a design that will fulfill the desirable 2.8 width niche, and give mountain riders another great option for a versatile all-terrain tire.
The McFly tread design is intended to depart from the aggressive "Chunk" model that Terrene currently has available in 27.5×3.0 and 29/27.5×2.3. In comparison, McFly will feature a quicker rolling tread while still offering an aggressive side knob for a versatile all-terrain design.
"Combine great acceleration and breaking with stout predictable side knobs and you have a tire that you can ride fast and hard in and out of turns without expending all your energy moving forward and still break hard when you need to. To me, McFly is the ability to fly down the trail with confidence," said Terrene tire designer Anders Broste.
Throughout its entire line, Terrene aims to simplify the tire buying process by eliminating confusion and guesswork and delivering quality tires in two effective but simplified builds available in each model. Light tires are a supple 120tpi casing, and Tough tires are a 60tpi casing with reinforcements specific to the needs of each model and the intended use case of that tire model. Continuing with this, McFly will be available in both Light and Tough versions and will be completely tubeless ready.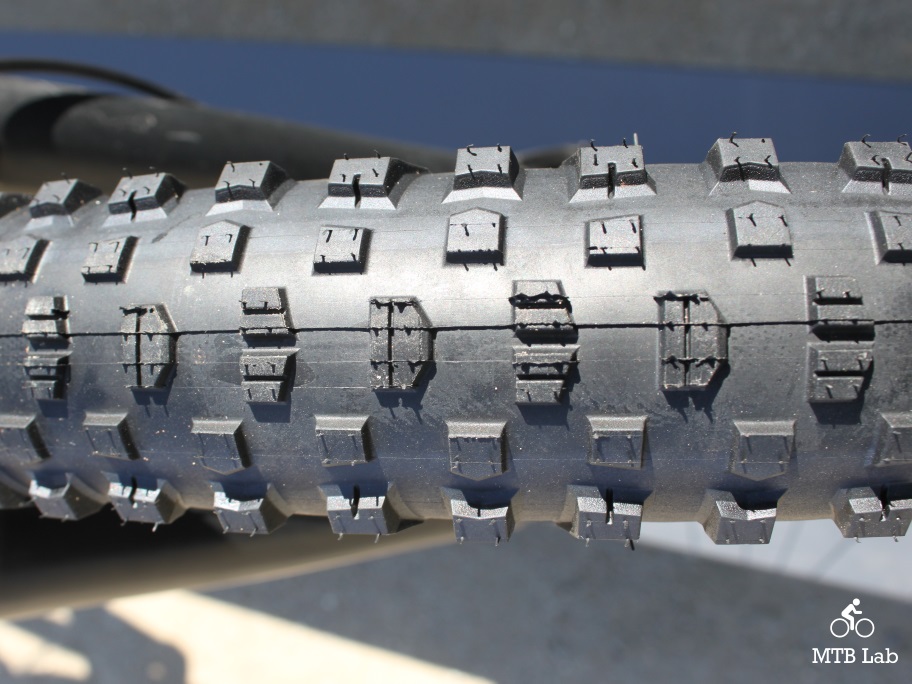 "McFly is bringing us closer to creating a complete tire line, adding a choice of a lighter tire with less rolling resistance than our high-traction Chunk model," said Tim Krueger.
McFly will be available in both light and tough versions in 27.5×2.8 and 29×2.8. Light is a 1 ply dual durometer tire intended for less aggressive or weight conscious riders, while Tough incorporates a full bead to bead TekShield protection layer and a tougher casing for riders that want a quality, reliable tire with no compromise on durability. McFly is available for $80 in either casing, tubeless ready with an aramid folding bead, and will be available this July.
About Terrene Tires
Terrene Tires is made up of a team of experienced industry folks who are focused on making riding the center of the experience. In addition to Tim Krueger and Joe Yang, Terrene has Anders Broste handling tire design and engineering and Ryan Krueger handling marketing.
Terrene puts riding at the center of the experience and understands what matters most—be it an afternoon on your favorite stretch of singletrack, a long day on an unending dirt road, or an extended tour. From the very beginning of the process until the tread hits the dirt, Terrene tires mixes decades of experience in product development and a passion for riding to create tires that are ready to ride for people that live to.