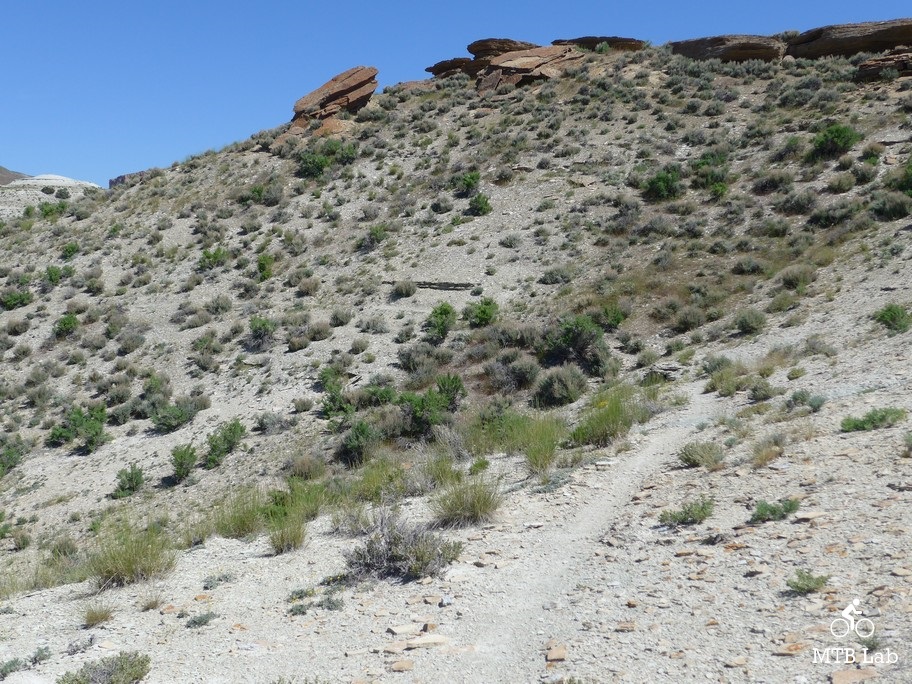 I just got back from a quick trip to Sweetwater County Wyoming where I enjoyed bike riding, sight seeing, watching a rodeo and viewing Wild Horses up close and personal. On the first day, I got a quick jaunt on some local trails above Rock Springs. The second day I explored the incredible Wilkins Peak Trail System located just outside of Green River Wyoming and got to hang out with the local trail group Sweetwater Mountain Biking Association (SMBA).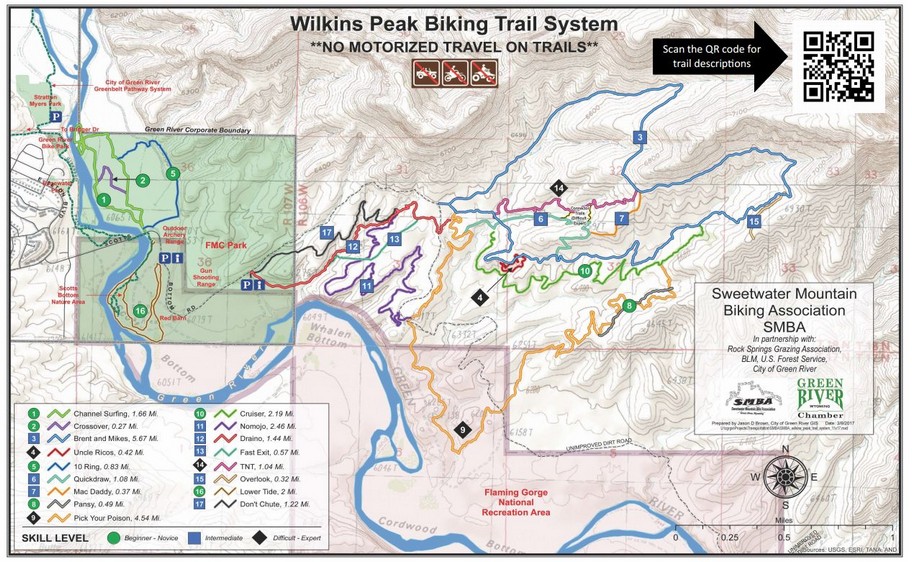 I parked up high on the 4×4 road and started on Fast Exit to Nomojo, then Pick your Poison (doing all the Black Diamond cutoffs) to Brent and Mikes and finally finishing on TNT. It was excellent fun riding in the high mountain desert environment and reminded me a bit of a mixture of Pueblo Reservoir, Lunch Loops, and Canon City. Some long climbs, some flowy trails, mini hucks, ladders, and long side traverses with exposure.  The views of the Green River, the Flaming Gorge and the Units in the far distance where spectacular.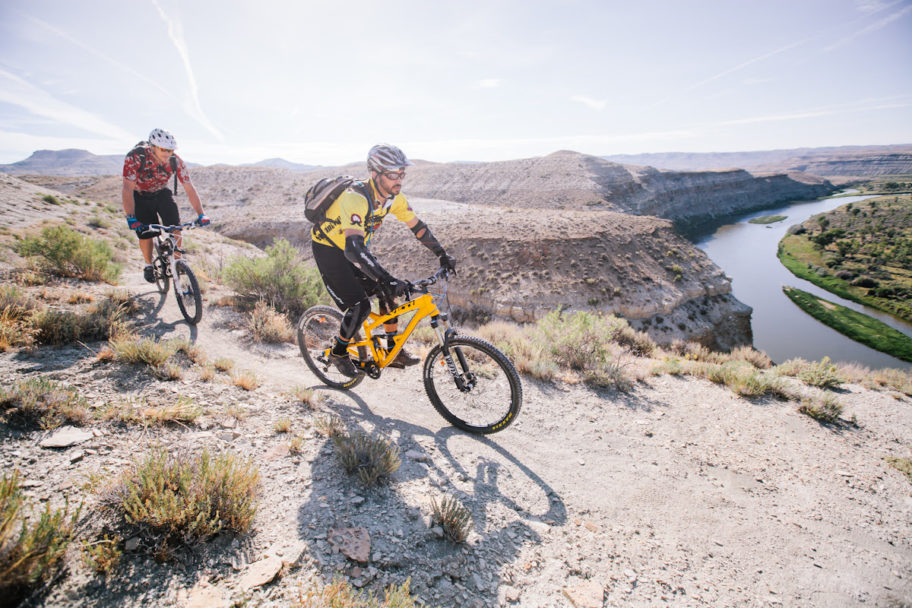 Press Release
For the second year in a row, Singletracks.com, a leading website on all things mountain biking, has named Wilkins Peak Trail System in Southwest Wyoming's Sweetwater County the most popular trail in Wyoming. The trail system is not only one of the best in the country, but it is also one of the most undiscovered in all the land. That means more solo time on the singletrack when you visit Southwest Wyoming!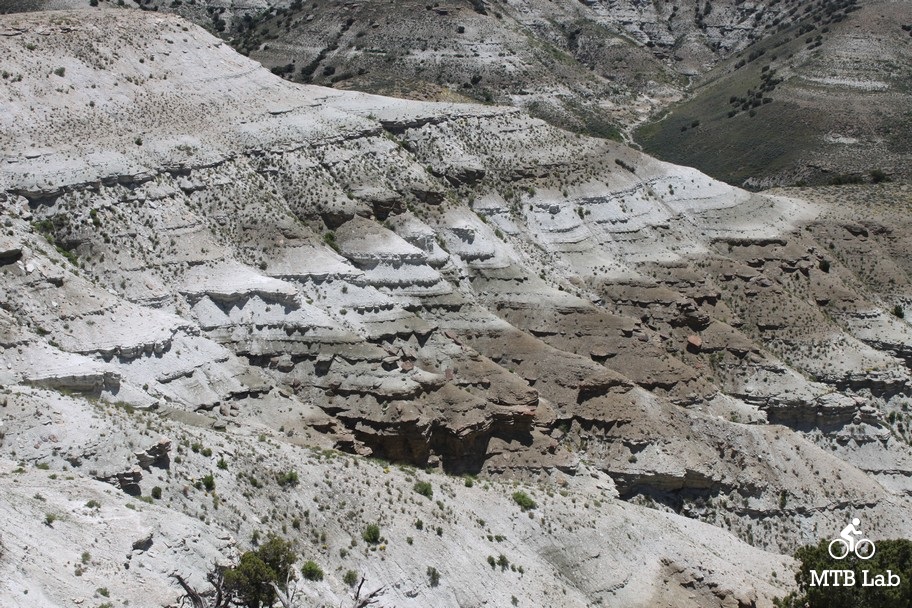 Wilkins Peak Trails offers several options that can be accessed from various locations on the southeastern side of the town of Green River depending on the length of ride desired. The Wilkins Peak Trail System is extensive enough to warrant multiple days of mountain biking. Adored by locals, this trail system is very well-maintained and boasts magnificent views of the area's unique landscape that experts and novices alike can enjoy.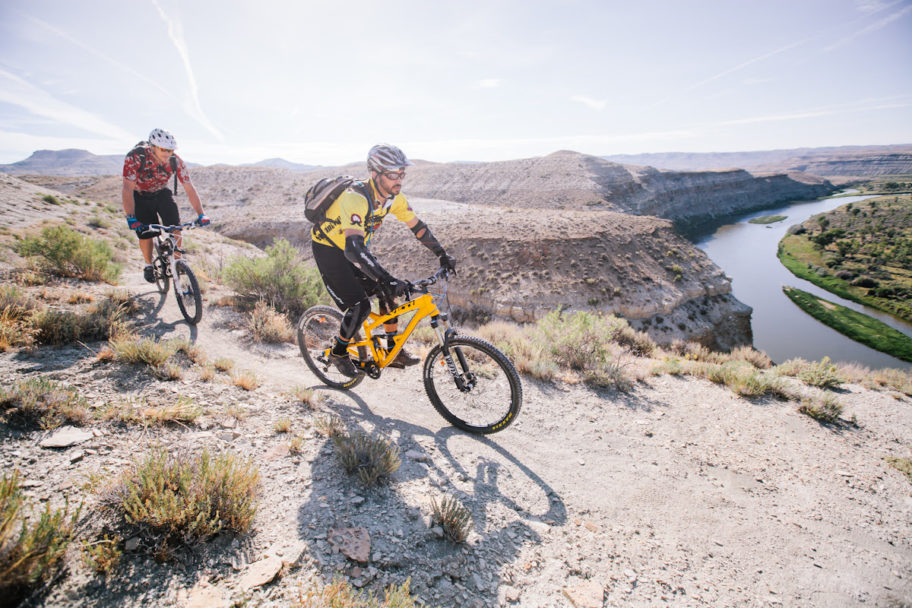 Warm up your legs on the lower-elevation and easier trails along the Green River, like heading out on 10 Ring and looping back on Surfing. Then, get your heart racing on the labyrinth of singletrack trails on the peak's western face, such as Brent and Mikes and Quick Draw. For technical biking, hit up the aptly-named 4.5-mile Pick Your Poison.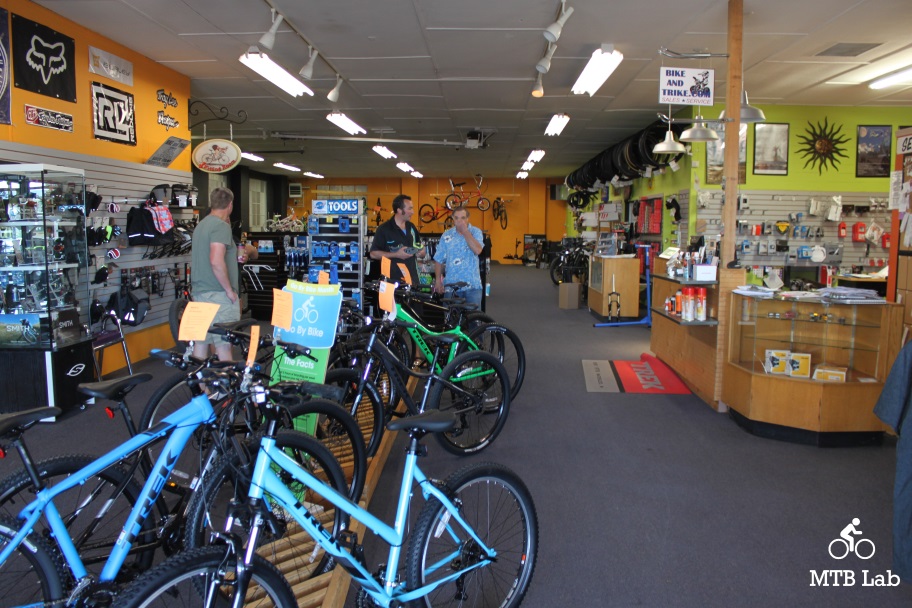 The Sweetwater Mountain Biking Association offers frequent local trail reports on its Facebook page. For bike repair, gear and local recommendations on other trails to try in the area, the Bike & Trike/Java Peddler (612 Broadway, Rock Springs) is a perfect place to gear up, as well get a cup of Joe, pre-ride. The bike shop doubles as a coffee shop and is a place where locals and visitors converge.
About Sweetwater County
Sweetwater County, located halfway between Yellowstone and Canyonlands National Parks in southwest Wyoming, is home to 10,500 square miles of pure, high desert adventure. Known as "Flaming Gorge Country" the area is characterized by the 91-square-mile Flaming Gorge Lake, the famed Green River, expansive deserts and rugged mountains. Activities include camping, hiking, biking, fishing, golfing, sightseeing, wildlife viewing, hunting dinosaurs, shopping, and just plain getting away from it all. A perfect place to explore American history, Sweetwater County is also home to petroglyphs, pioneer trails, and historical museums. The Rock Springs-Sweetwater County Airport was recently ranked 37th on a list of 322 airports from around the country by Travelmath.com.