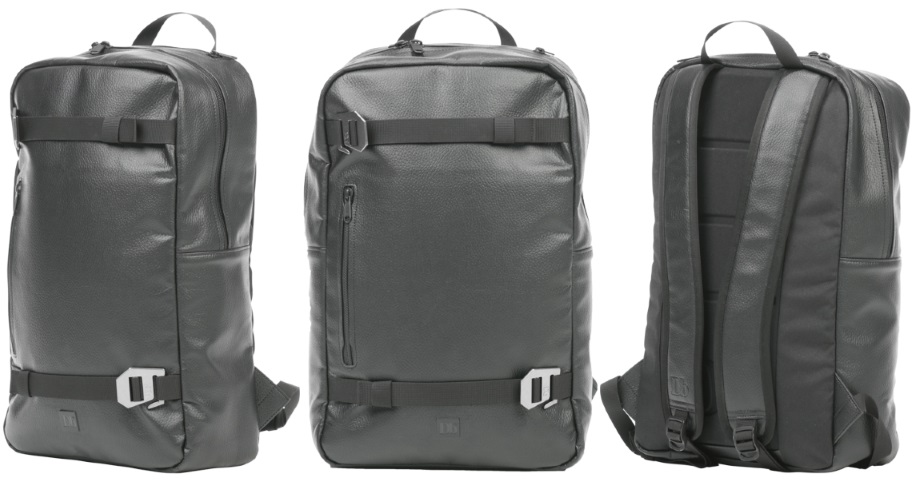 Do-it-all everyday pack built for the active urban lifestyle
Monday, August 14, 2017 — The Scholar uses the same award-winning design, detailing, materials and construction as Db Equipment's line of stylish and functional luggage, and offers all of the quality, design, and durability that Douchebags fans have come to depend on. The Scholar is made for those who are constantly on-the-go and want to look sharp, offering storage and protection throughout the daily grind.
Thoughts => I love Db's travel stuff, and their quality and design and functionality are impeccable. It's highly functional gear, but they remove any excess items or frills, making packing things straightforward. The new Scholar is a basic multi-purpose backpack with just enough features for an active lifestyle person, and it's all ready for biking, the gym, yoga, traveling or school. The simple and well-made design offers comfort and durability, and the 17-liter storage capacity can carry just enough gear for a days adventure along with a laptop if needed.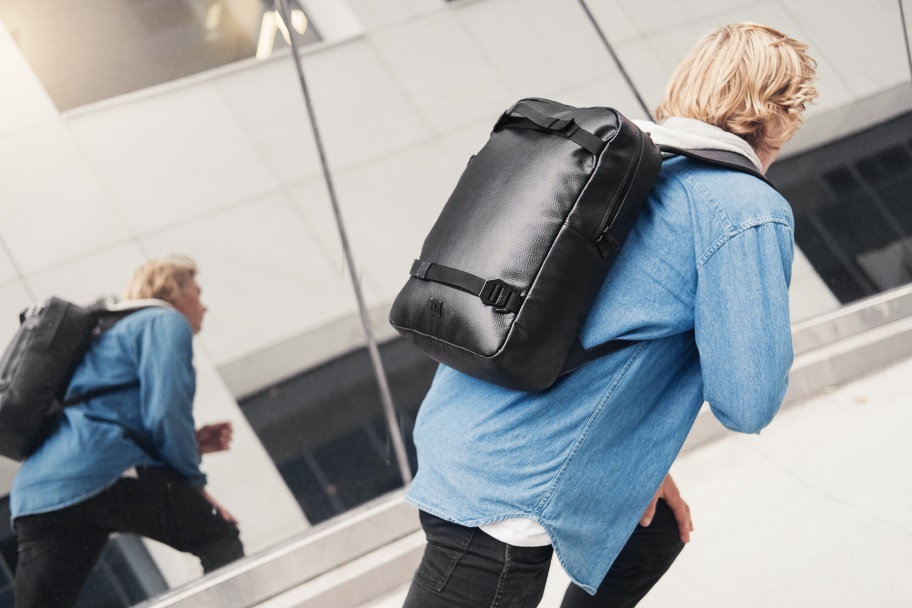 "When we set out to design The Scholar, we brought all of our experience to the table and built a backpack that's ideal for everyday use yet really stands out among the crowd," said Db Equipment co-founder, CEO, and product designer, Truls Brataas. "I've come to rely on The Scholar as a perfectly sized pack for heading out about town, going to work and whenever I need an easy, lightweight and fashionable bag."
The Scholar offers a combination of rugged 500 Denier Non-PVC Polyester tarpaulin, with 600 Denier PU and an inner lining of 200 Denier PU to protect gear from the rigors of everyday street use, during transportation, as well as water-resistance to protect from rain.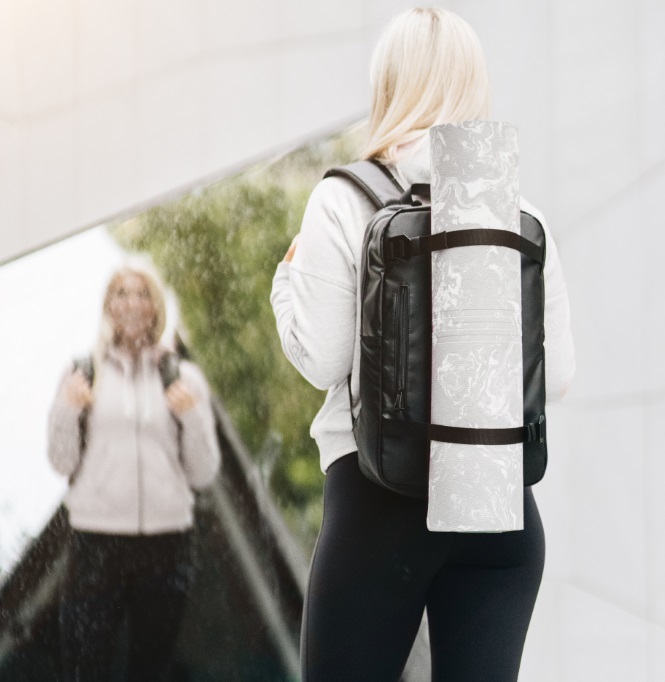 The Scholar comes with two external straps for securing items such as a yoga mat, skateboard, or tripod, and the signature asymmetrical Hook-Up System makes it easy to connect The Scholar to Db's line of rolling luggage.
A healthy 17-liter load capacity is ideal for hauling a days-worth of gear along with accessories. The internal sleeve holds up to a 15-inch laptop, a top pocket holds essentials, and an external pocket is made for fast-access items.
With everything loaded and safe, a great pack still needs to be as light as possible. To achieve this, Db designed The Scholar with broad, curved and padded shoulder straps to sit neatly, spreading and reducing pressure and avoiding slipping.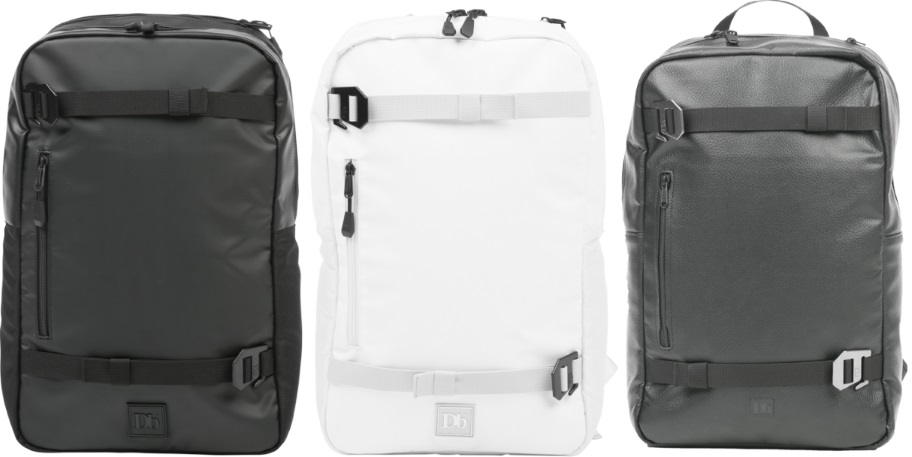 The Scholar comes in four clean and distinctive colorways: Pine Green (September 2017), Pure White, and Black Out for $99.00, or Black in PU leather for $139.00, and is available for purchase online at douchebags.com and in select retailers.
For more information refer to douchebags.com/the-scholar
Technical Specifications:
Laptop pocket fits a 15″ Macbook Pro
Outer buckled straps fit skateboards, longboards and penny boards with up to 10″ width
Width: 27.5cm / 10.8in
Height: 43cm / 15.7in
Length: 13cm / 5.1in
Weight: 0.75kg / 1.65lbs
Volume: 15 liters
Main outer shell: PU Leather
Main inner lining: Polyester 200D-PU