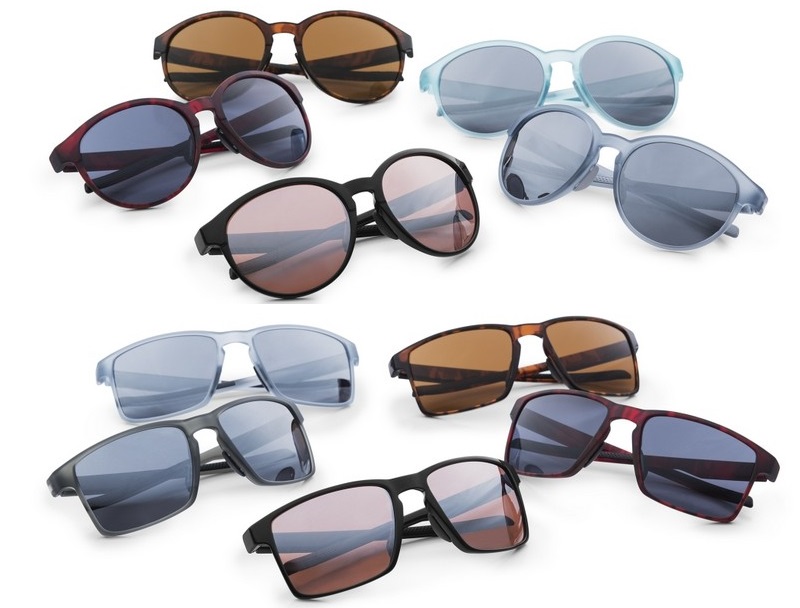 The new Beyonder and Wayfinder lineup from adidas provide a lightweight and performance pair of sunglasses that are packed full of technical features and functionality. They were designed for an active lifestyle and outdoor sports user, yet they still retain lots of fashion sense without being ostentatious. They're perfect for commuting, a short pleasure ride, hanging with friends, out hiking and mountain bike rides. They feature adjustable nose pads, sticky grip sections inside temples to keep them in place and come in a slew of frame color schemes and lenses to fit any style you might desire.
Press Release
Wednesday, September 6, 2017 — Portland, OR – adidas – www.adidassporteyewear.com – Bridging the gap between technology, fit and a casual good look is the calling card for adidas Sport eyewear.  Blending timeless design with understated technology the new Beyonder and Wayfinder from adidas Sport eyewear blur the line between performance and lifestyle that is fashionable as well as practical.
Whether you're commuting to the office, going for an afternoon spin, or riding to meet a friend for beverages, your sunglasses should provide year-round protection, flair, and reliability.  The Wayfinder and Beyonder feature adjustable nose pads and gripped inside temples to ensure a perfect, stable fit and are made of SPX® material, a lightweight and durable material exclusive to adidas Sport eyewear.  With various colorways and an assortment of lenses to choose from these new Sport Essentials are perfect for whatever your active life may take you.Create your own look with various color options to match your gear from head to toe. Don't just step outside but make an impact during or after your workout, with perfect vision under all circumstances. The frames of the Beyonder and Wayfinder are prescription-ready, with direct in-frame glazing or clip-in inserts to accommodate all vision abilities.
What Makes adidas Sports Essentials Different?
Lightweight: Made of SPX® material
Comfort: Double snap nose pads™ and traction grip
Versatile: Seven colorways to fit any lifestyle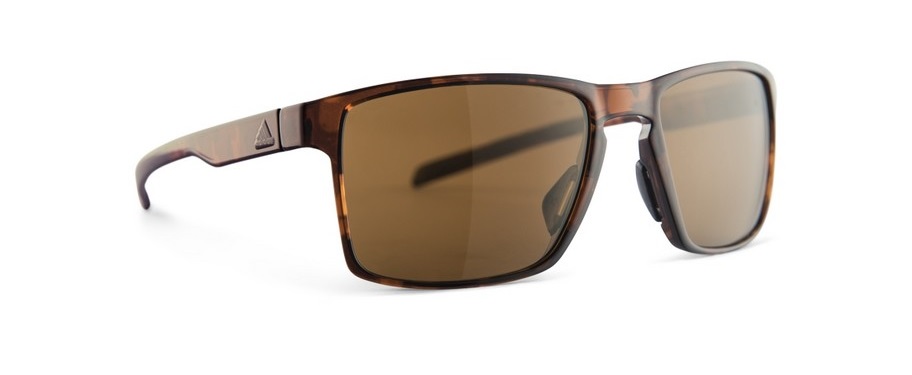 The Wayfinder
A balanced fusion of timeless design and performance technology. With a minimalistic and highly reduced approach, with the Wayfinder, you only carry what's necessary and highlight your sports-inspired lifestyle with a distinguished statement. Starting at $99.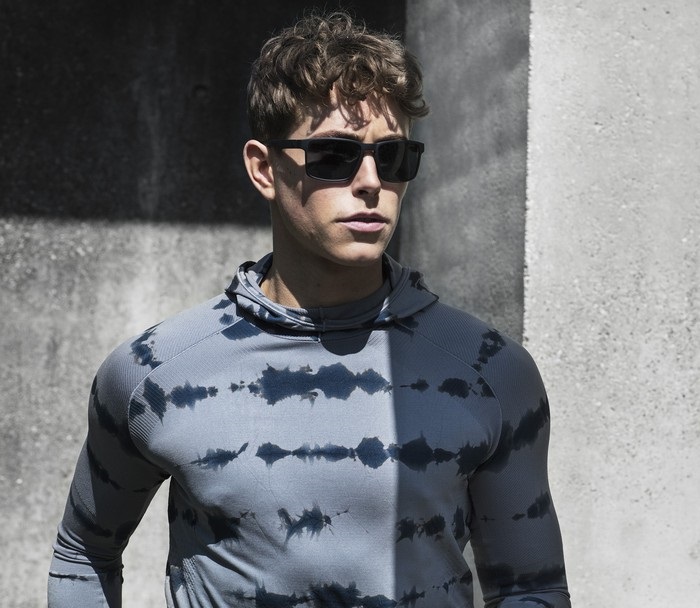 Features:
Ultra-lightweight due to SPX®  material
Durable snap nose™ pads
Traction grip
Seven frame color options
Five base Vision Advantage™  scratch resistant lenses
Polycarbonate lenses
Prescription ready
Unisex
MSRP: $99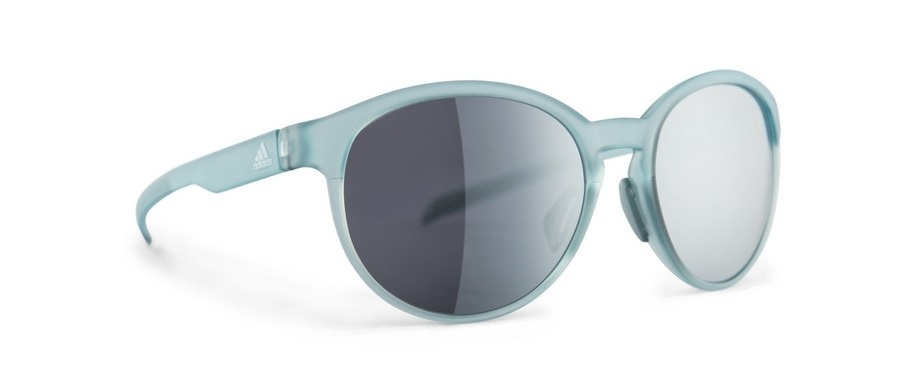 The Beyonder
Mixing fashion and sport all into one great looking pair of shades. Tailored to fit the female head shape, the sleek style begs to explore new grounds  – anytime, anywhere. Designed for the versatile female athlete who wants to look sharp throughout the day. Starting at $99.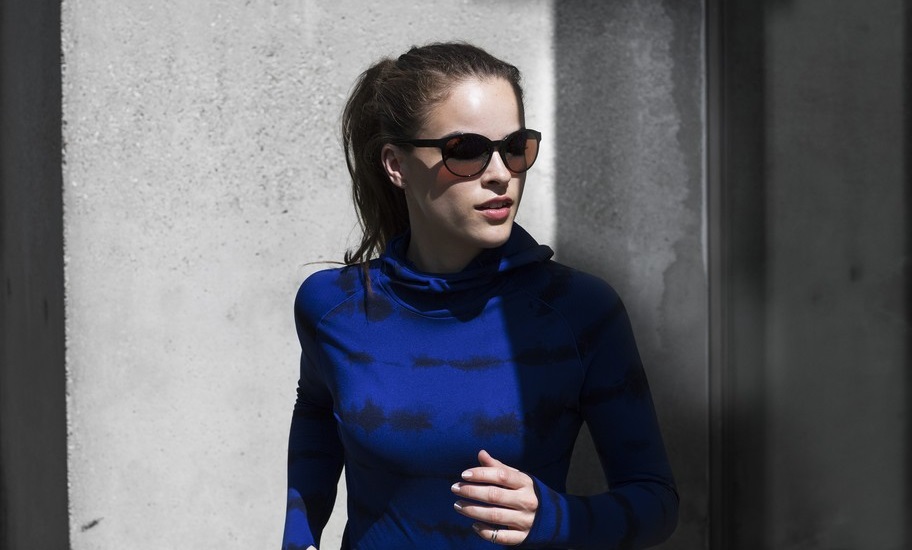 Features:
Ultra-lightweight due to SPX®  material
Durable snap nose™ pads
Traction grip
Snap hinge
Seven frame color options
Seven base Vision Advantage™  scratch resistant lenses
Polycarbonate lenses
Unisex
MSRP: $99