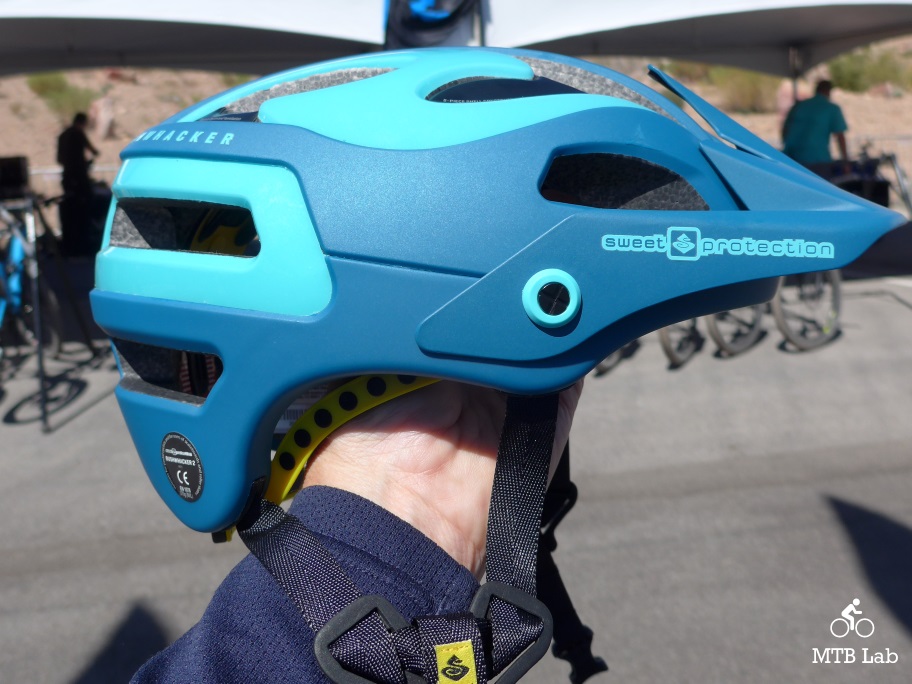 The Norwegian company Sweet Protection is new to the US market, but they have been making ski, bike and kayak protection and apparel for a number of years. They were showing off their Buskwacker MIPS helmet, which has a new retention system, new interior, STACC vent, updated occigrip turn dial and adjustable visor, the Enduro/Trail specific helmet is packed with features in a lightweight and highly ventilated package.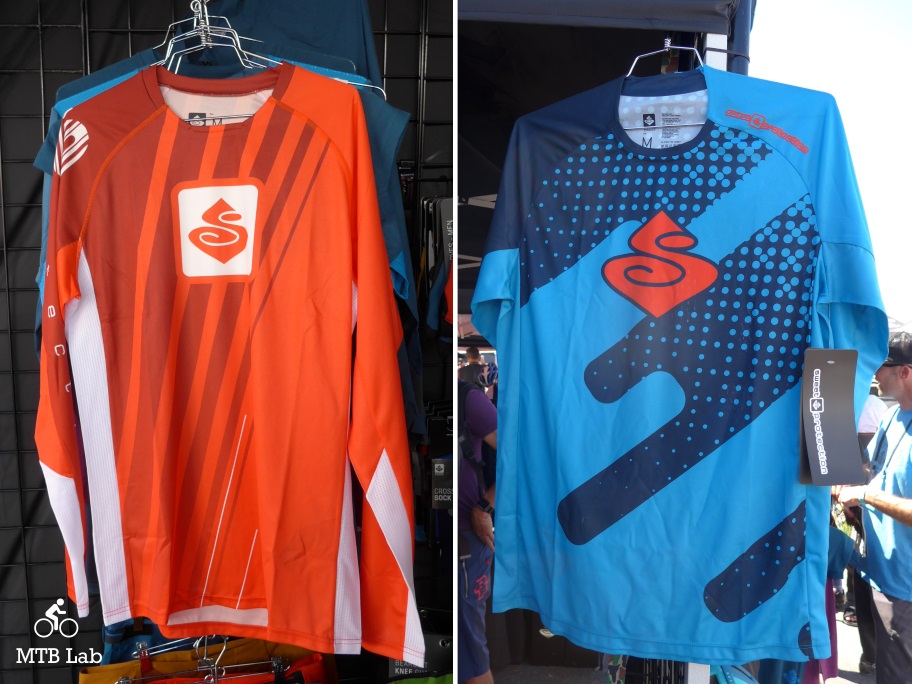 I really liked the long sleeved Hunter jersey, but they have plenty of excellent short sleeved gear including some Merino wool designs.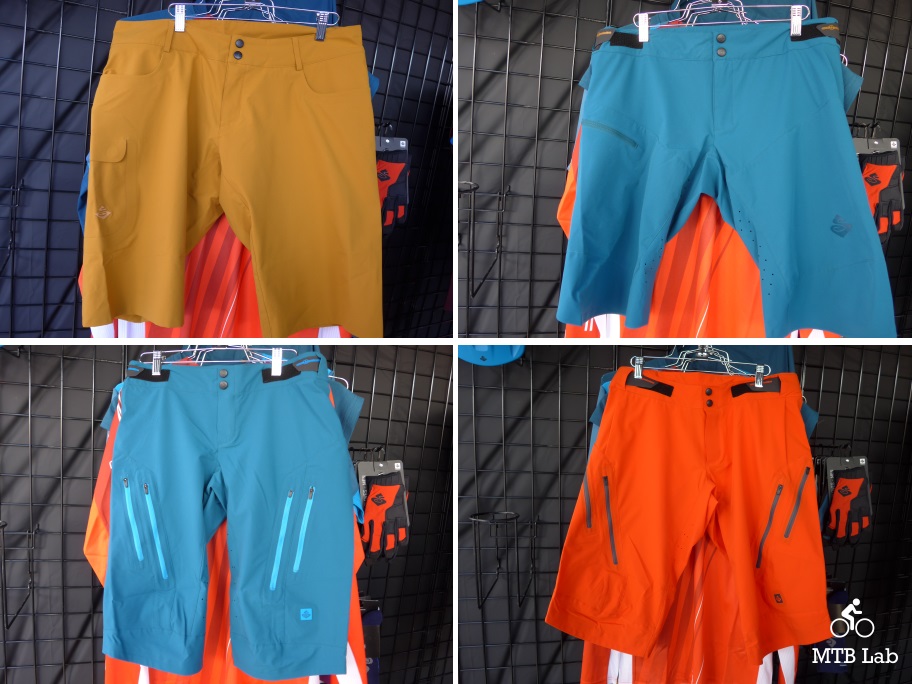 They expanded their Hunter shorts lineup, and they cover the gamut of full-on Enduro types to more comfortable cross country shorts.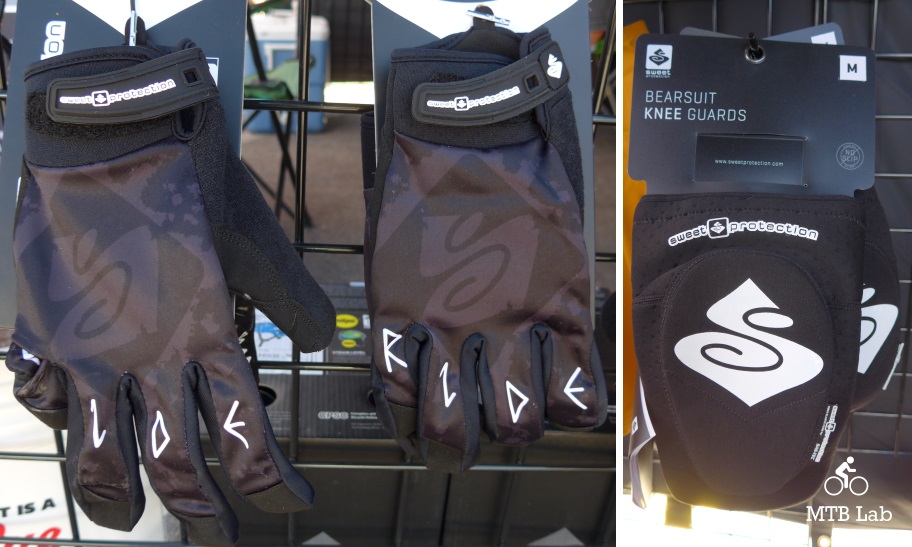 For protection, they have the Hunter Mid, the Hunter Light men's and women's and the Hunter Race gloves along with the Bearsuit Elbow/Knee and Bearsuit Pro Elbow/Knee armor.