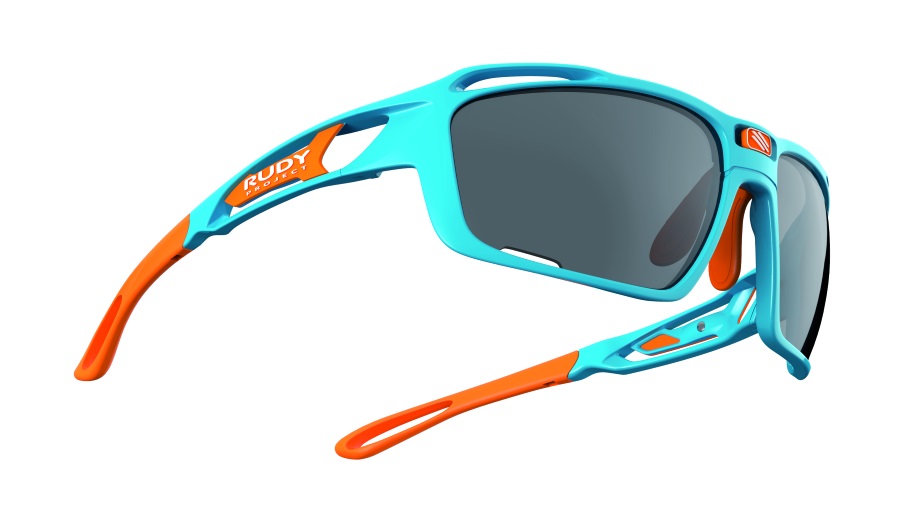 At Eurobike Rudy Project unveiled their new 2018 collection of eyewear and helmets. For their sunglasses, they were showing off the trick full framed Sintryx which has an innovative lens changing system and a new slimmed down version of their popular Tralyx. They also have updated their Polar 3FX HDR technology which offers truer colors from its high contract polarized lenses. On the helmet side of things, they have their first-ever Mountain Bike specific helmet, the Protera that has a Strap Quick-Change lock system (they can be removed), and is joined by the Commuter/Urban-oriented Central and TT Boost Pro which has had extensive wind tunnel testing.
Sintryx Sunglasses
Inspired by speed and dynamics, the brand new Sintryx blends style with performance. The full-frame sculpture offers high-wrap protection and wide field of vision. Loaded with features, Sintryx merges a stunning wraparound chassis with fully integrated ventilation thanks to the Power Flow System. Adaptive tips for a comfortable fit within the helmet, adjustable Ergonose nosepiece for any face tuning, and rimless optical insert for prescription correction make Sintryx extremely comfortable.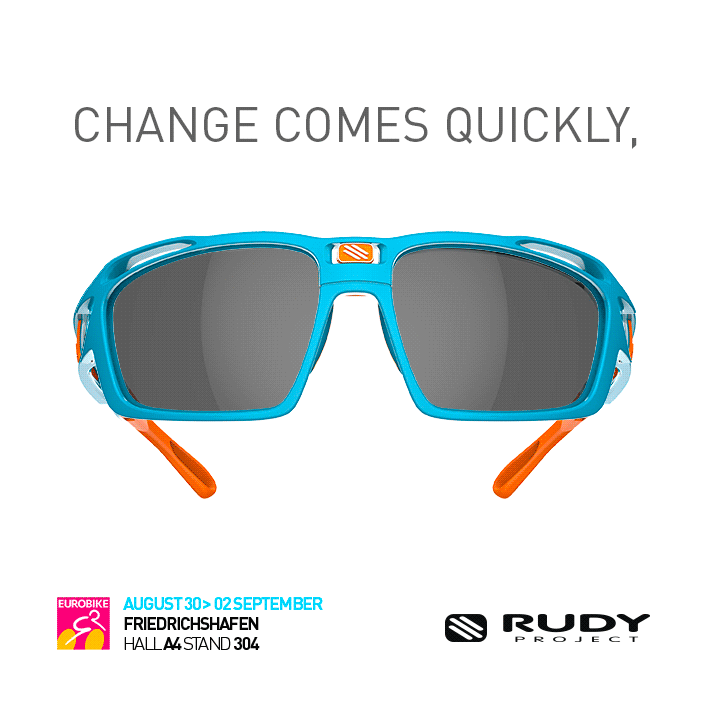 But the killer feature here is the revolutionary lens changing system: a single push on the spring-loaded central logo will release the lower part of the chassis, allowing the lenses to be removed without putting pressure on the lenses or frames. For its unique construction and geometry, molded with very complex toolings, we have developed a specific Ergonose XI, a nosepiece coinjected with two polymers for increased grip and comfort.

Sintryx is available with many lens configurations including ImpactX, the world's most advanced photochromic lens technology, engineered to ensure unbeatable eye protection, or the all new Polar 3FX HDR lenses that eliminate glare and emphasize contrast.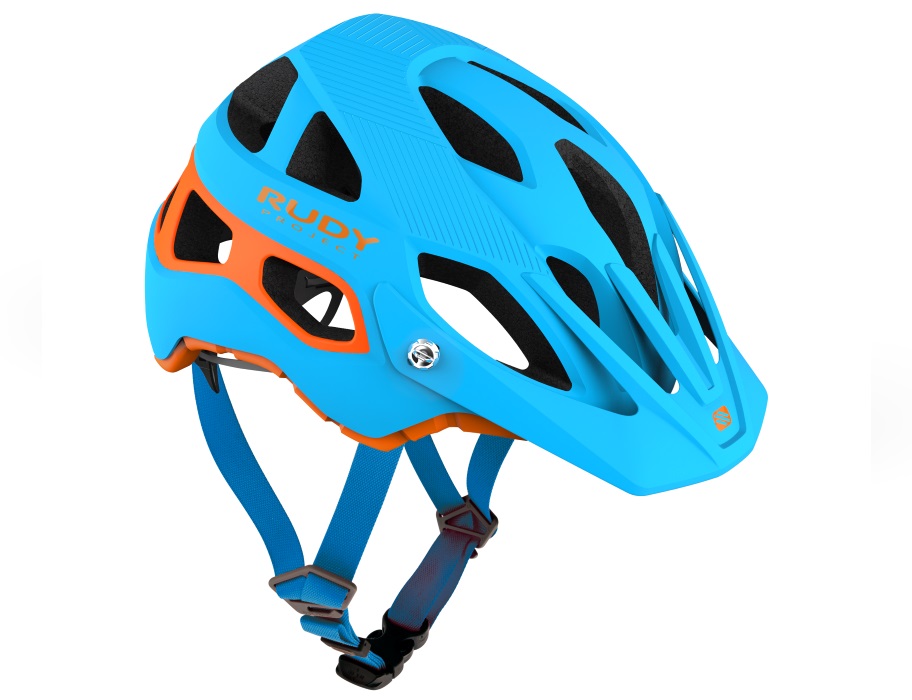 Protera MTB Helmet
The Protera is the first Rudy Project helmet designed specifically for mountain biking. Drawing from years of experience in helmet and safety technology, Protera enhances riders security and comfort during trail and all mountain rides. The edgy compact geometry is designed for those who demand the highest level of protection and delivers the perfect balance of weight-saving fit, style, and ventilation for technical rides. With a triple In-Mold construction, Protera boasts a full ring lower shell for more wrap around protection at the rear of the head with low-profile architecture.
The easily adjustable visor offers broad coverage thanks to the side knobs and can be removed if necessary. Protera is completely goggle compatible and is outfitted with Bugstop net insert and optional free pads.
Protera features our innovative integrated Airframe structure engineered to minimize the sweating process inside the helmet thanks to Dry Foam and X-Static antibacterial textile: the foam does not absorb the sweat while the fabric quickly dries it, avoiding the release of unpleasant smells and ensuring the best level of performance. One of the most innovative features is the Strap Quick-Change lock system, allowing a simple and user-friendly removal of the straps. Wearers can now clean their straps after rides, change them when worn out, or easily interchange them with optional colors for a unique custom look.

Polar 3FX HDR
After years of intense research and athletes feedback, we have updated our Polar3FX technology to take your vision to the next level. We offer a broad selection of comfortable and mirrored colored lenses which are a perfect match for sport and everyday life. The Polar 3FX technology protects your eyes from harmful UV rays and eliminates glare by selectively filtering non-harmful wavelengths through the lens.
Polar3FX lenses are designed to filter glare from car headlights, sun rays and refracted light on wet or shiny surfaces like water and snow. Also, the new Polar3FX lenses incorporate the HDR (high dynamic range) filter to boost color experience and provide an extraordinary visual performance.  By tuning specific wavelengths of light and optimizing the color spectrum, our Polar 3FX HDR lenses are engineered to maximize your safety by improving visual vigilance and color recognition while playing sports and during the everyday life.
To ensure maximum toughness and durability, we have boosted the Polar 3FX HDR lenses with the revolutionary 3FX Coating. Improvements are aimed at making the lenses more smudge-resistant and immune to UV degradation, forcing water to bead on the lens surface, preventing fingerprints and making cleaning quick and easy.
The new Polar3FX HDR will be available in 3 vibrant Multilaser colors: red, orange and green.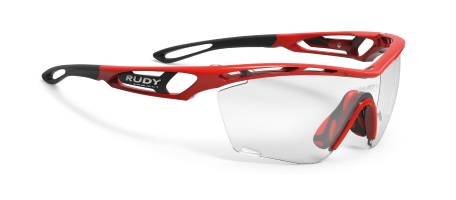 Tralyx Slim
New chassis geometry. Same cool factor. Tralyx Slim allows athletes and weekend warriors with narrower faces to benefit from the superior comfort and lightweight of our iconic performance machine, the Tralyx.
Tralyx Slim is designed to maximize the fit for women, narrower faces, Asian conformations as well as younger athletes. The new shape incorporates the same features of the Tralyx: shield lens for an uninterrupted field of vision, Power Flow ventilation System, Adaptive Tips and a co-injected Ergonose IX.
Tralyx Slim mounts ImpactX unbreakable photochromic optics and the vibrant RP Optics Multilaser lenses to ensure maximum eye protection and face any light condition.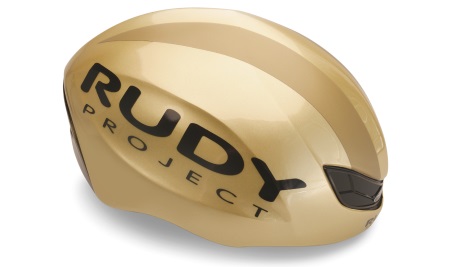 Boost Pro
After intense wind tunnel testing with the pro-riders of Team Bahrain-Merida, we have updated our Boost 01 helmet to deliver unsurpassed aerodynamic performance. Thanks to the completely closed configuration, the newly-engineered shell of the Boost Pro sharply reduces aero-drag allowing athletes to save precious seconds in the time trial position.
The removable back cover can be snapped-in to offer full aero configuration, while front vent covers add-on custom air management.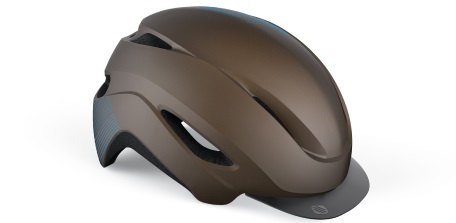 Central
Elegance, style and maximum security for urban cyclists and commuters. The Central is the all new helmet which blends a clean, yet dynamic city look with our most advanced solutions to ensure the best standards of protection and comfort. In-mold construction, removable visor, swappable bug-stop padding and reflective stickers, Central boasts a superior and comfortable fit with its enhanced neck protection and fitting pads. The Central is constructed with our innovative Integrated Airframe for enhanced air circulation in sensitive sweating areas.
Central also comes with our Strap Quick-Change lock system, allowing for user-friendly removal of the securing chin straps. The Central comes in a more subtle and urban color palette for an effortlessly fashionable look, paired equally wonderfully with jeans, casual apparel or a suit. The rich matte finish and tone on tone shiny graphics ensure a cutting-edge sporty look.