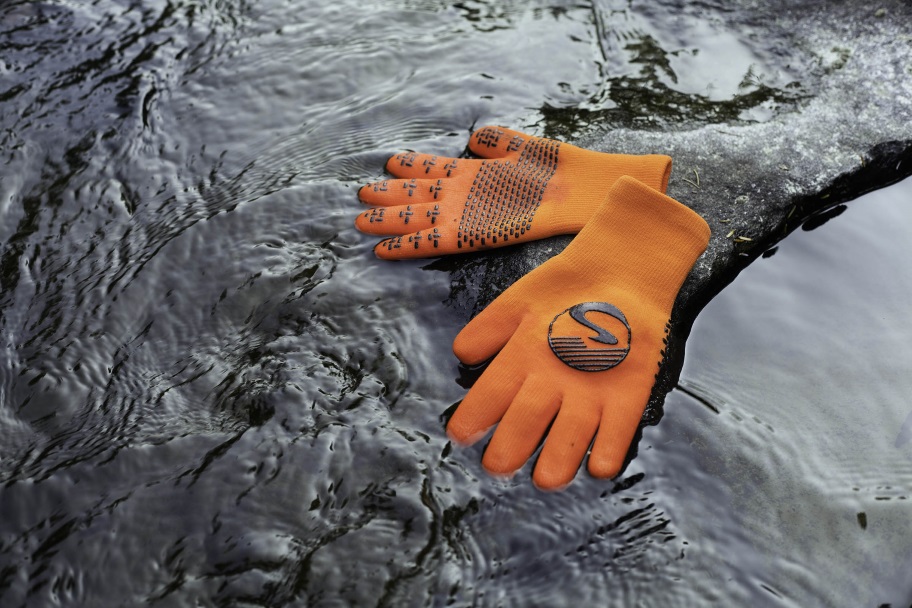 The Next Evolution of Lightweight Waterproof Knit Glove and Socks Now Available
The new Crosspoint waterproof gloves and socks are innovative and functional. The gloves are especially intriguing to me and would be very useful for rainstorms, hailstorms, and anytime you get caught out in inclement weather. The comfortable and stretchy gloves feature a Silicone print on the palm for a better grip in wet conditions and are fully waterproof. The socks will let you splash and walk through streams without your feet getting wet, making those encounters much more enjoyable.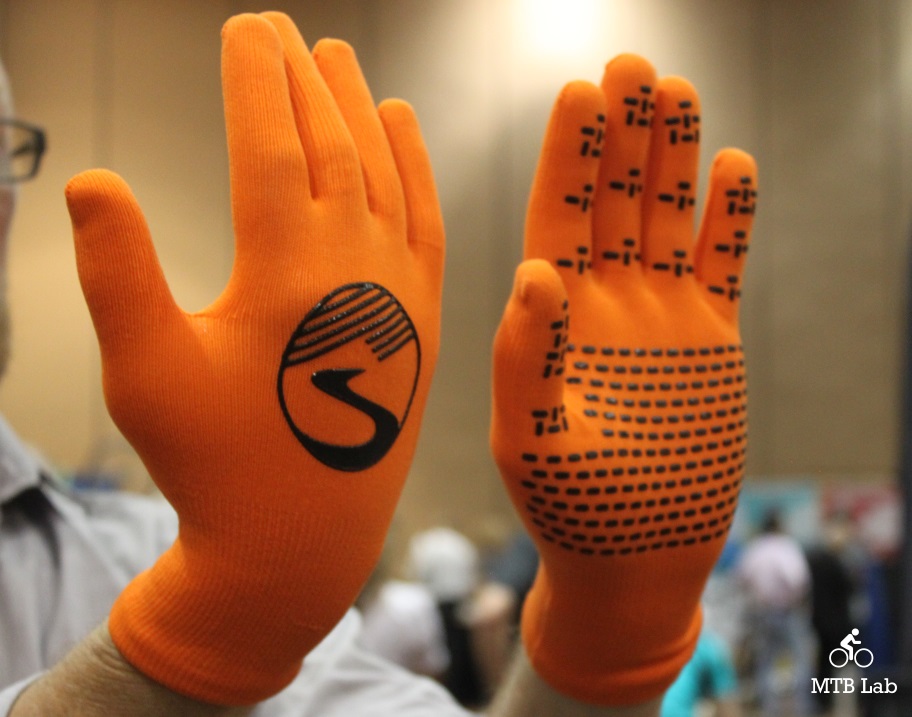 Press Release
PORTLAND, OR – Showers Pass – www.showerspass.com – continue their product innovations that protect outdoor enthusiasts against the foul weather with the latest release of the Crosspoint Waterproof Gloves and Socks.
The Crosspoint Glove and Socks are fully waterproof and made of three bonded layers. A wear resistant knit exterior that feels like a regular knit glove, a seamless waterproof breathable Artex membrane, and a Coolmax FX moisture-wicking antibacterial knit lining to keep unwanted odors away. Also, an integrated silicone layer on the palm has been applied to allow a firm grip on objects in damp environments.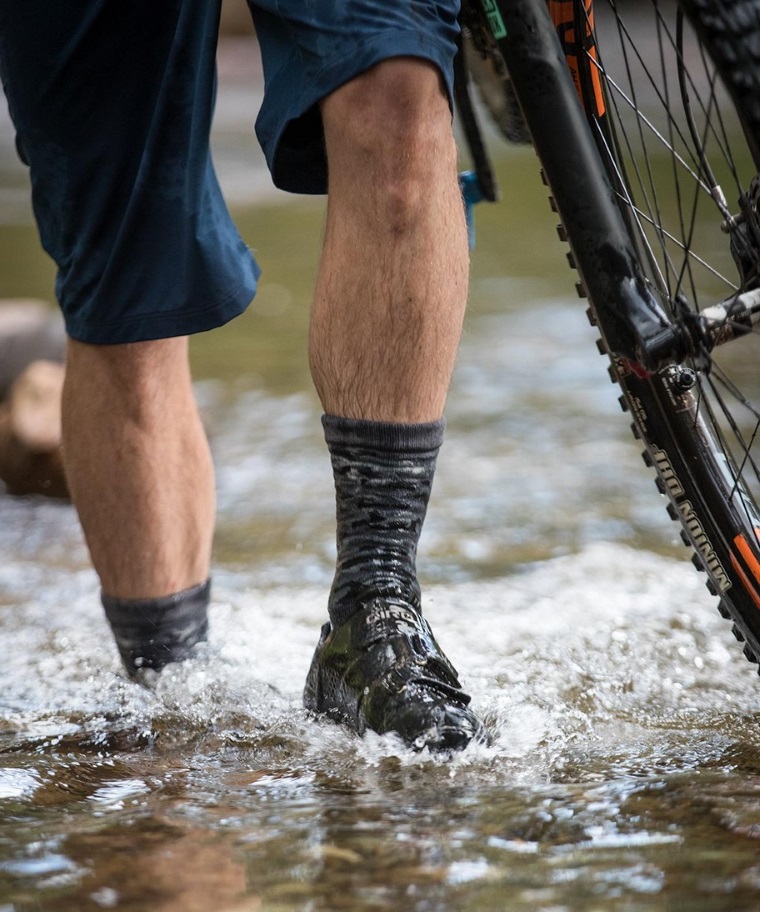 "We are committed to providing advanced design, materials, and construction whenever we develop a new product. Our Crosspoint Waterproof Socks offer a practical cross-category solution to cold, wet feet. We have seen the incredible adoption of our waterproof socks and rapid growth in this category over the last two years, and we are excited to provide another product to enhance outdoor enthusiast experience in foul weather." says Kyle Ranson, president of Showers Pass. "The new Lightweight socks are 9% lighter than the original but still maintain a durable reinforced toe and heel for maximum comfort. They effectively turn any athletic shoe into a rainproof solution."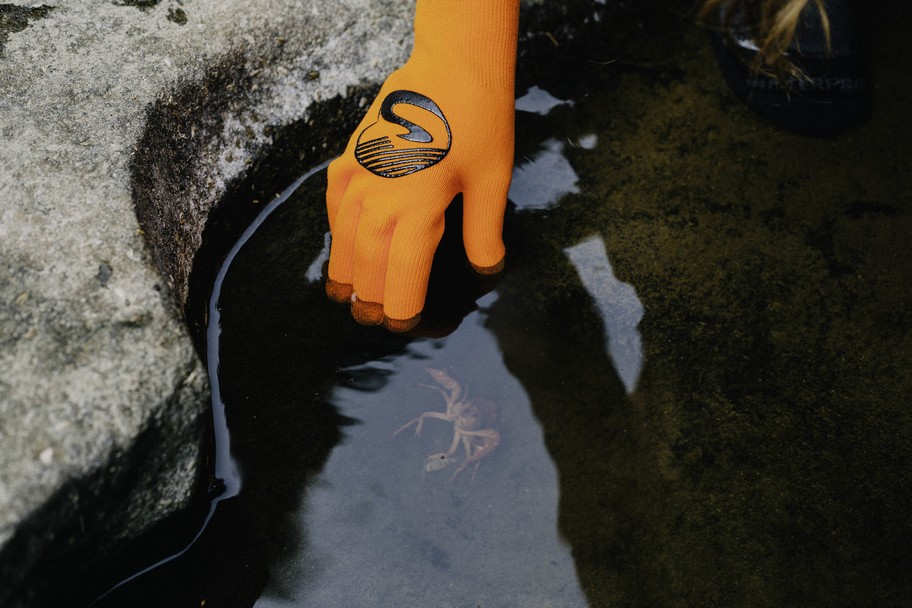 The gloves and socks combine waterproof breathable performance, dexterous fit, and a comfortable knit feel to make a sock and glove combination like no other. The product is available for order now, shipping October 14th and is available in Neon, Pink, Forest Camo, Grey Camo, Black, Grey.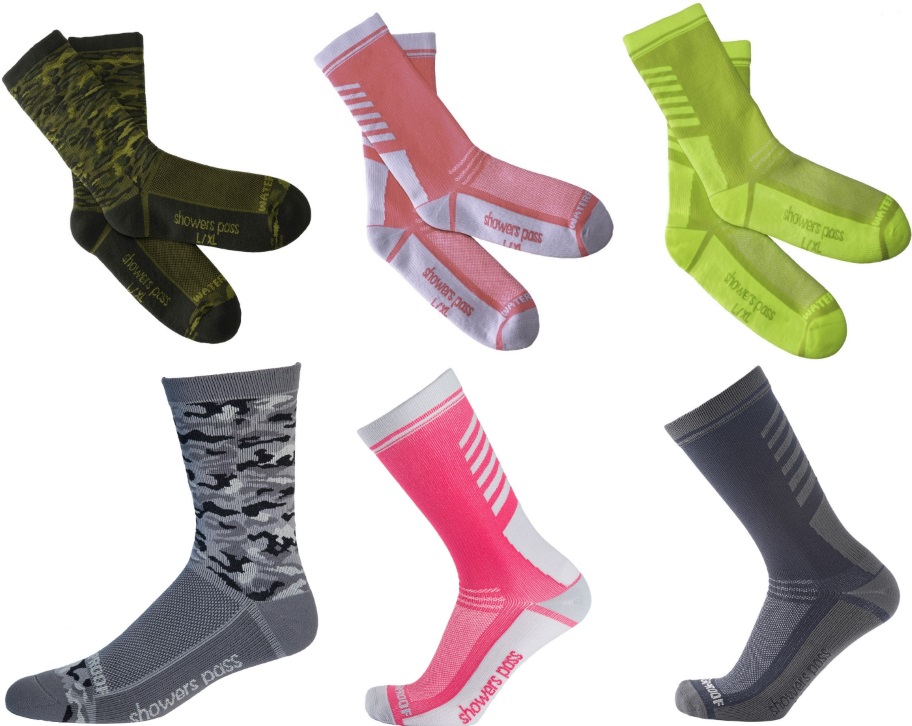 Lightweight Waterproof Socks Features:
3-layer waterproof breathable seamless Artex construction
Coolmax FX moisture wicking knit lining
Reinforced toe and heel for durability
Ergonomic fit
Sizes: S/M M/L    L/XL  XXL
Crosspoint Lightweight Waterproof Socks – Camo

MSRP: $36 – Colors – Forest Camo and Grey Camo

Crosspoint Lightweight Waterproof Socks – Classic & Brights

MSRP: $34 – Colors – Black, Grey, Neon, and Pink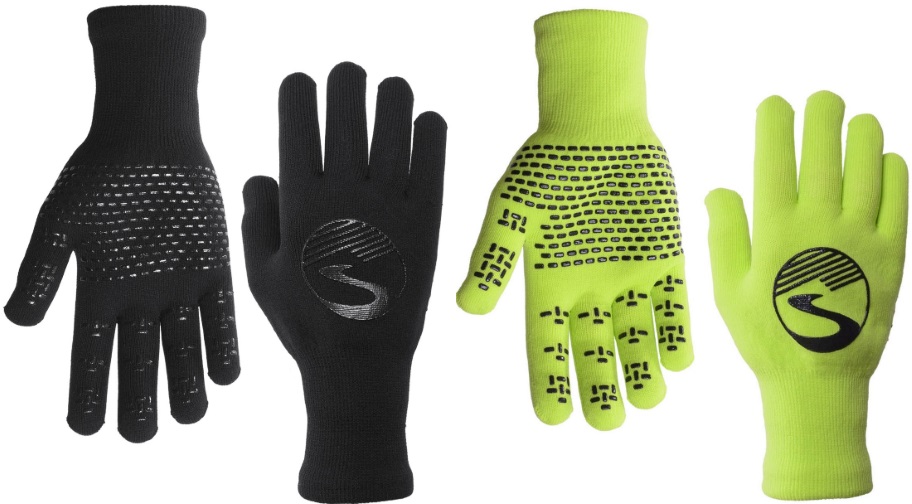 Crosspoint Knit Waterproof Gloves Features:
3-layer waterproof breathable seamless Artex construction
Coolmax FX moisture wicking knit lining
Silicone grip on the palm
Ergonomic fit
MSRP: $45.00
Sizes: S/M M/L    L/XL
Colors: Black, Neon Green and Safety Orange
About Showers Pass
Showers Pass clothing is technically engineered cycling gear for racers, commuters, messengers and everyday cycling enthusiasts.  Showers Pass was born from the desire to develop clothing and gear that would get more people out on their bikes, no matter the weather. Inspired by the challenging rides and variable conditions of Northern California and the Pacific Northwest, we have been combining high-performance materials with an innovative, functional design for cyclists since 1997. With our roots in high-performance waterproof-breathable outerwear, we have grown to offer a wide range of apparel and unique accessories for anyone who faces the elements – from city dwellers heading to the pub to pro cyclists heading to the top of L'Alpe d'Huez.  www.showerspass.com