Santa Cruz Reserve wheels are built on the highest quality carbon rims on the market. Their confidence in the design and strength of their wheels is backed up by a lifetime warranty, just like their frames.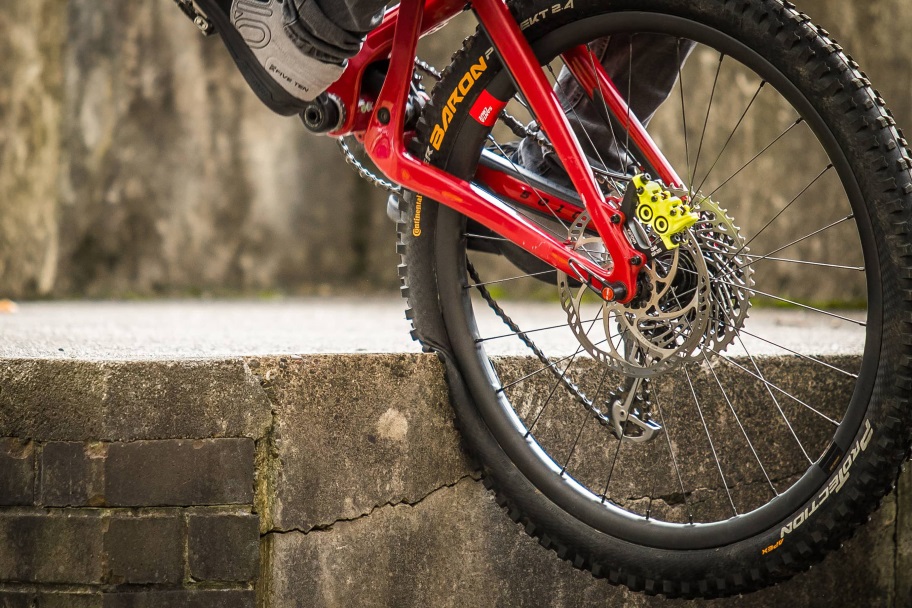 "If it ain't broke, go break it" has been the principle objective behind their wheel development program from the start. Danny MacAskill was the first rider to get a pair of Reserve wheels and did a lousy job of fulfilling that objective. He filmed the entire "Wee Day Out" video on one pair, and only needed to tension the rear wheel spokes a quarter turn throughout the entire shoot—no mean feat considering some tricks took over 200 attempts to get right. So we sent Danny back out there, this time to downtown Glasgow… and this time we insisted he found us the limit.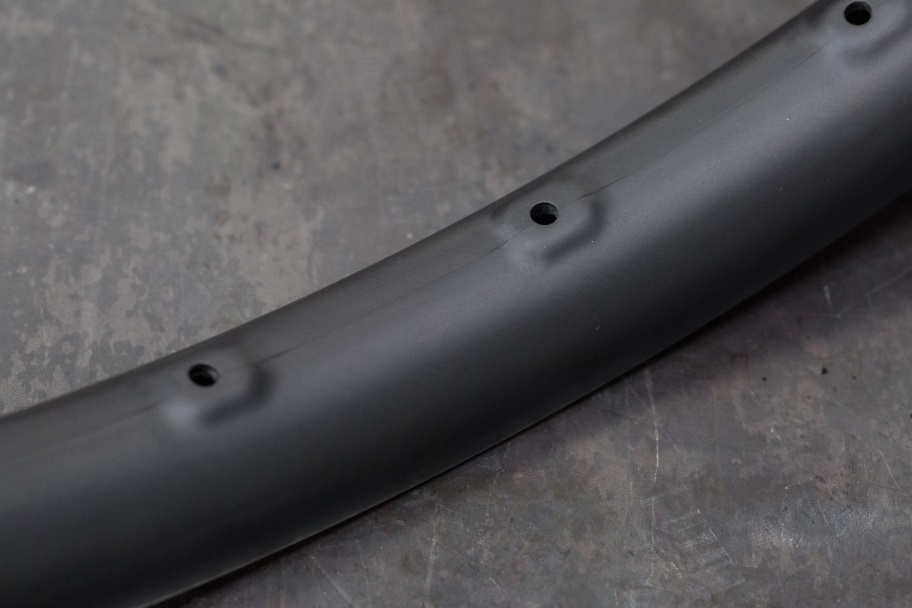 They added square-shaped reinforcements around the spoke holes to mitigate failures due to spoke nipples pulling through the rim.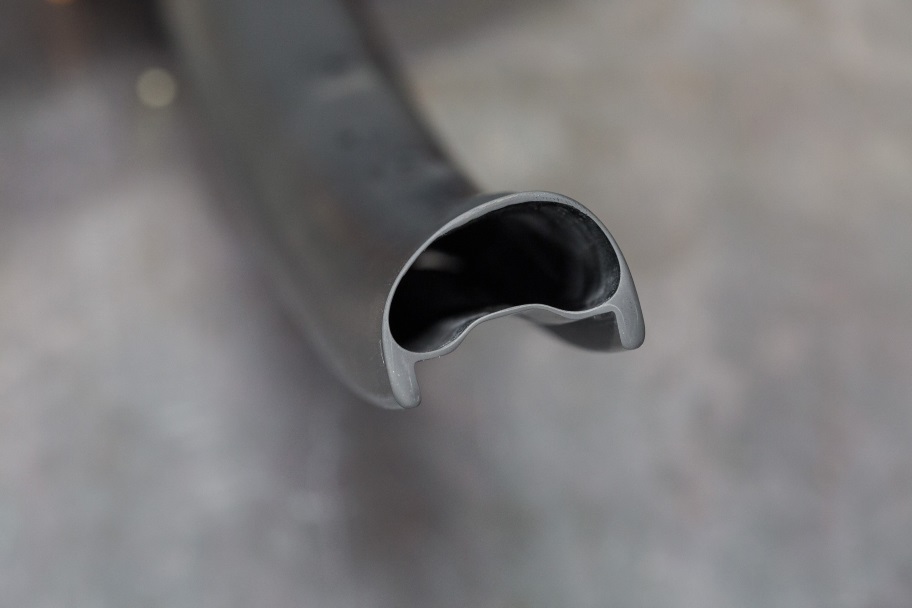 By reinforcing the rim by the nipples they could save weight in other locations and they then added some of this extraneous weight back in the design at another key failure area, the bead. They increased the bead width from 2.7mm to 3.5mm making it extremely strong without adding weight to the overall construction.
Wheelsets are priced at $1599 USD with DT350 Hubs and $1899 USD with black I9 Torch hubs and carry the same lifetime warranty as their frames, and every one of them is built at their factory in California. They utilize standard J-bend spokes (DT Competition Race), mechanically-locking nipples (Sapim Secure Lock), and either DT Swiss 350 or the I9 Torch hub. They come in 27.5-inch sizes with a Reserve 27 (27″ ID) and Reserve 30 (3″ ID), and in 29-inch sizes with a Reserve 25 (25″ ID), Reserve 27 (27″ ID) and Reserve 30 (30″ ID).