The coveted, exclusive collection will ensure that you're traveling in the utmost style
Monday, November 13, 2017 — Douchebags (https://douchebags.com), an adventure travel gear company known for its smart, sleek, protective and lightweight equipment, today, released an update to their exclusive camo collection – just in time for the holiday season!
Thoughts => I love Db's travel stuff, and their quality and design and functionality are impeccable. It's highly functional gear, but they remove any excess items or frills, making packing things straightforward. And the new Black Camo rules for a color scheme, subdued but fun!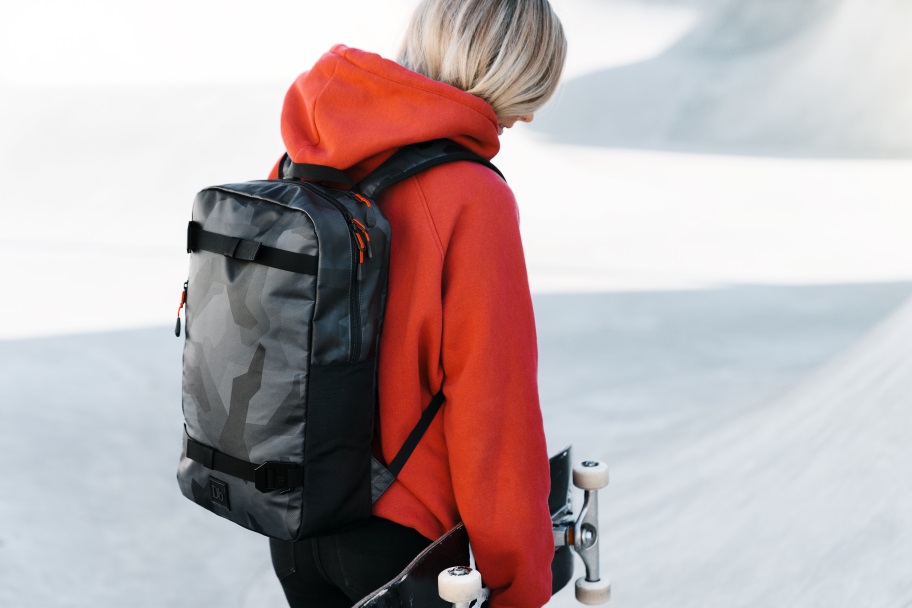 Db Equipment co-founder and legendary freeskier, Jon Olsson, is well known for his love of camo and has brought this over to the companies travel bags in custom camo prints.
Db's limited edition Black Camo collection comes after the hugely successful White Camo Collection that launched earlier this year, which sold out in days.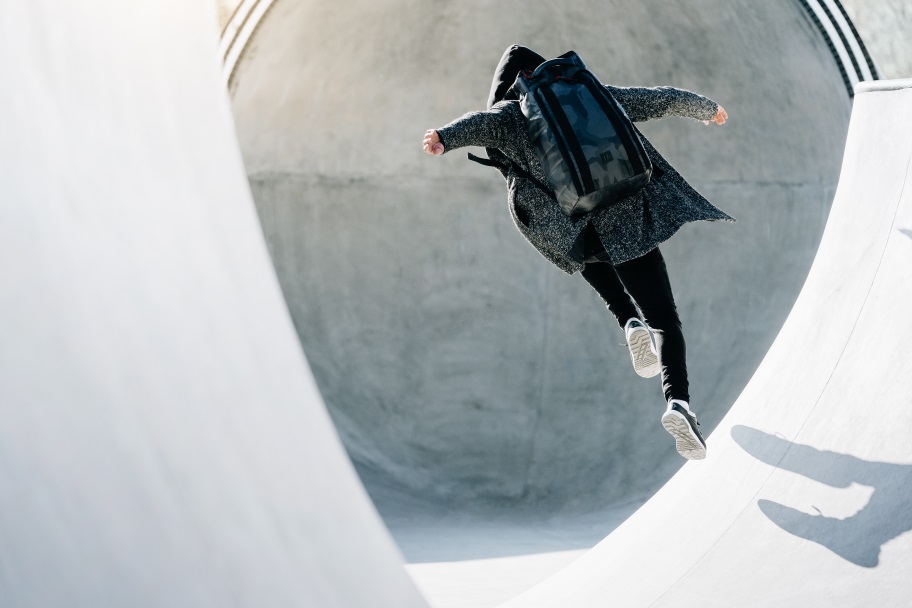 The new Black Camo colorway features a modern, geometrical greyscale print and red zipper accents. Made for the adventure seeker, the dare-devil, the freeskier, the digital nomad, anyone with a statement.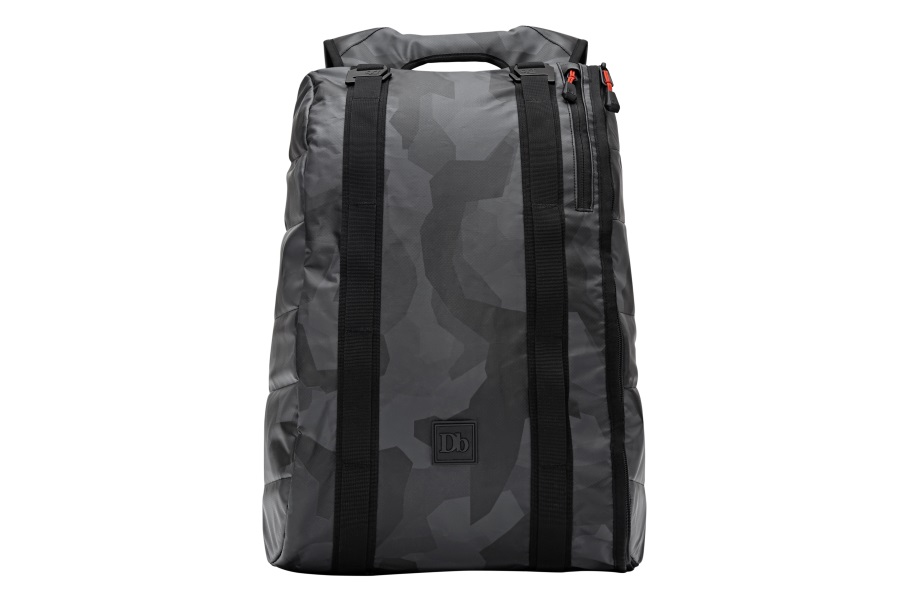 Available in the following best-selling styles:
Base 15L – Inspired by famous skydiver and base jumper Jokke Sommer, The Base 15L carries the spirit of adventure in its slim, lightweight design. The innovative side opening allows the whole side of the Base 15L to open in one single motion – no more digging around for your gear. Smaller mesh pockets are built in so those small items remain separate during transit.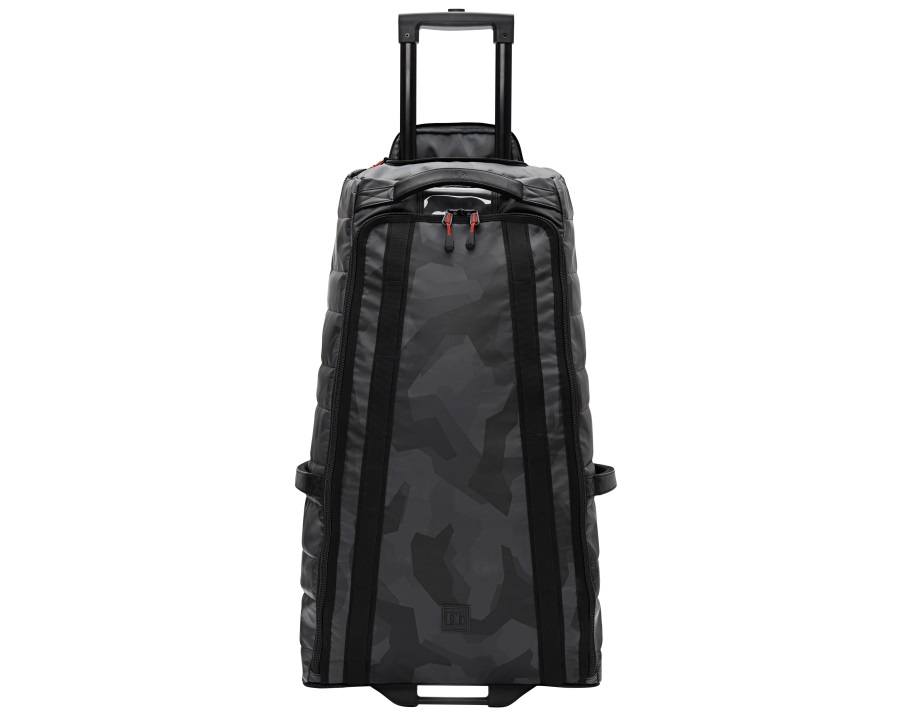 The Little Bastard – The perfect travel companion. A smaller version of the Big Bastard.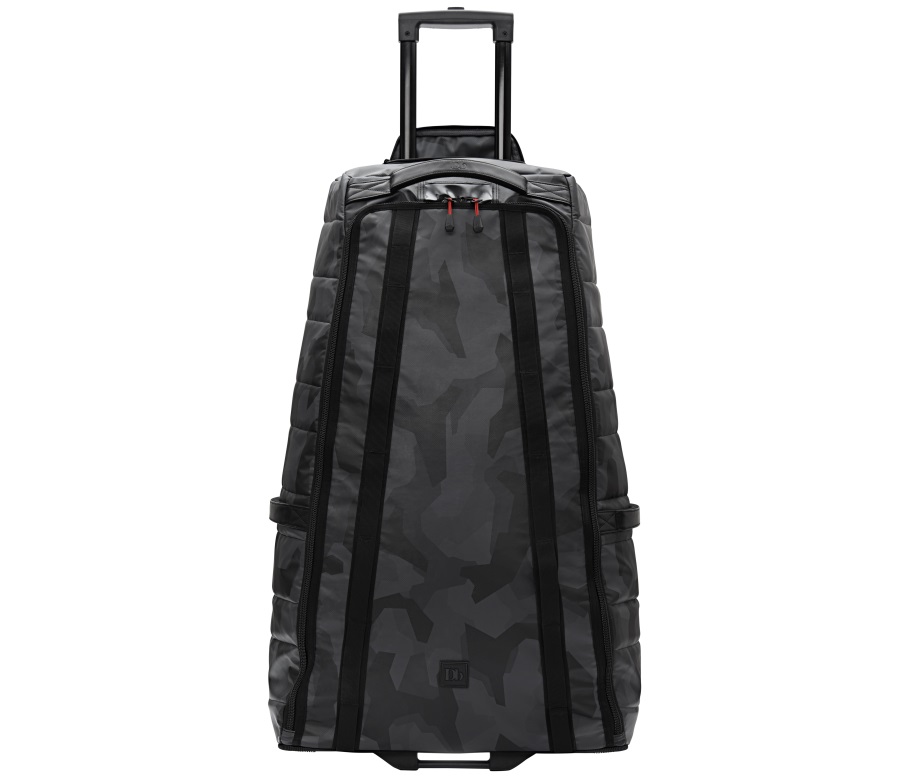 Big Bastard 90L – A massive rolling bag made for getting your gear to the slopes or launch point for outings. The Big Bastard is designed for those who don't want to leave any gear at home, all while representing the sleek Nordic design that Douchebags fans have come to love.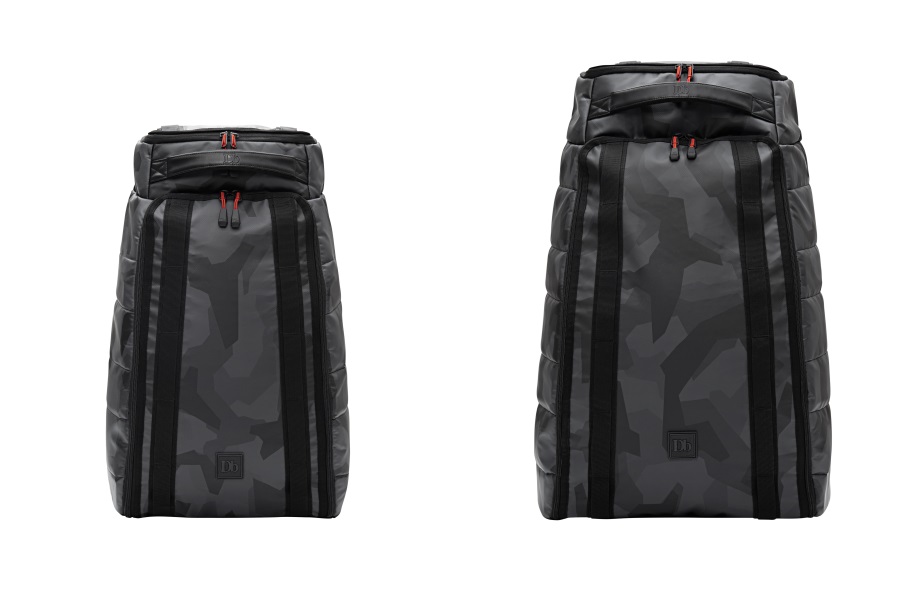 Hugger 30L & 60L – A lightweight, dynamic backpack that will hold and organize everything you need on the go. The ultra-light rib cage protection is perfect for traveling photographers who want to consolidate their gear and their clothes, but still, have quick access to their camera. No matter what gear you're packing, the Hugger Collection provides ultimate comfort and convenient access to contents.
The Scholar –  This multi-purpose backpack is bringing it all back to basics. Stripped for any excessive frill, The Scholar adapts to your lifestyle essentials in a simplistic and comfortable way – whether you're going to the skate park, campus or the gym.  The Scholar uses the same award-winning design, detailing, materials and construction as Db Equipment's line of stylish and functional luggage.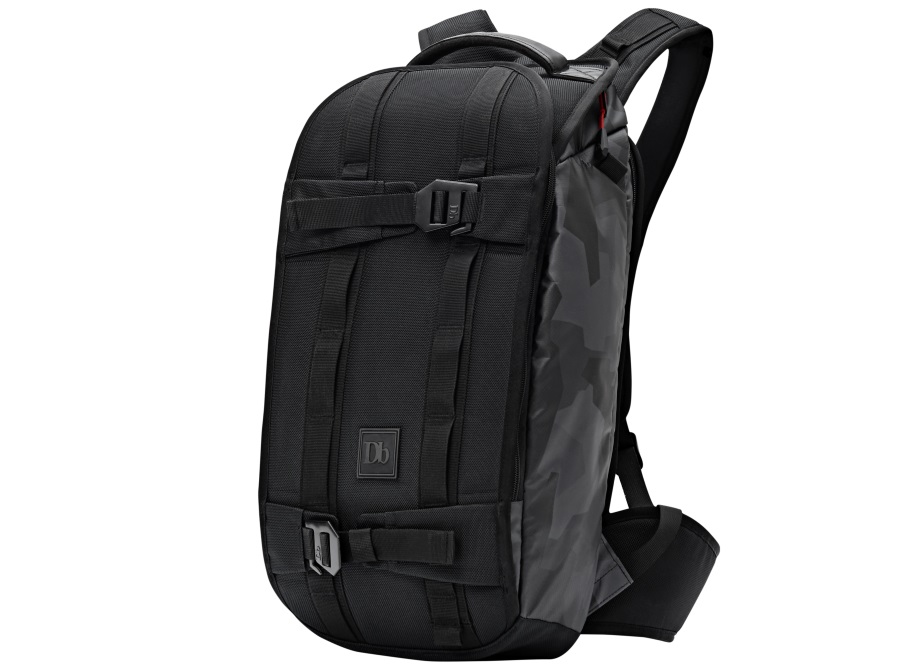 The Explorer – Adventure awaits with Db Equipment's new technical ski bag, the Explorer. For those seeking a technical backpack that is functional, durable and comfortable – and looks equally at home on the mountain carrying skis as it does roaming the city – there is simply no better bag than The Explorer.