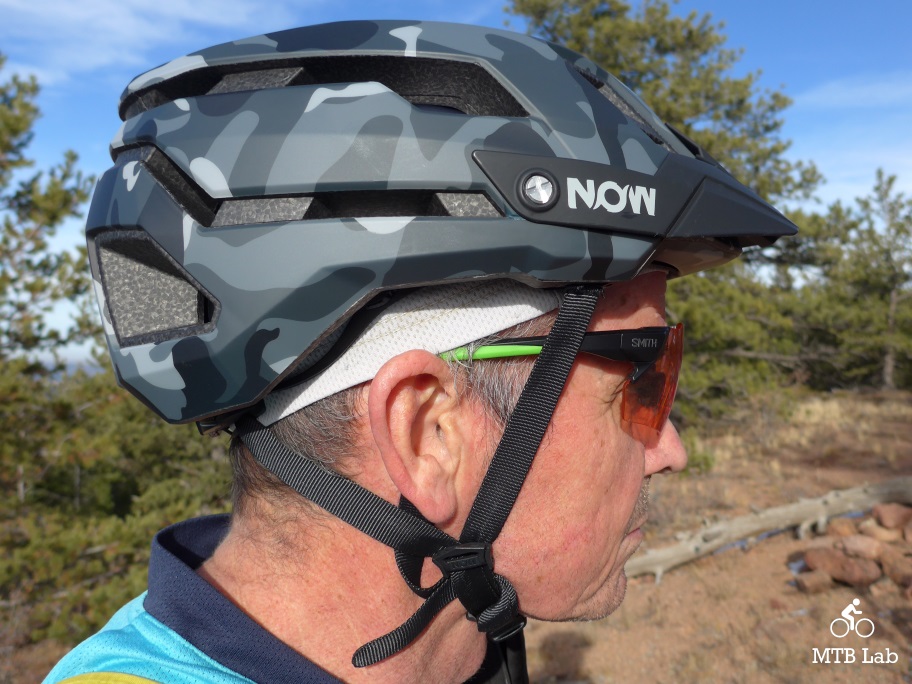 The company NOW or Nonstop on Wheels was established in January 2014 in Southern California with a relentless attitude of creating safety equipment for cycling and outdoor sports. They provide cycle helmets, urban helmets, mountain bike helmets, and cycling accessories. The new XFlow is one of the lighter weight mountain bike helmets on the market, and at around 330 grams it's pretty darn feathery light. Constructed with an In-Mold High-Performance EPS Liner and Microshell with an Effective Stabilized Aerodynamic system design. It utilizes their Spider Web Airflow System to channel air through the helmet from front to back for improved venting. It features a detachable visor, their Easy Quick Dial Fitting retention system and anti-bacterial cooling padding.
It comes in five Matte color schemes (Black, Black/Grey Camo, Blue/White, Blue/White Camo and Orange), S/M and L/XL sizes and retails for $128.
For further information refer to nowhelmet.com.
Their Spider Web Airflow Channel System did a great job of venting the air through the helmet. The 26 vents of the system provide multiple scattering of airflow from unique carvings inside the hard shell to maximize the cooling inside the helmet while blowing out heat in numerous directions. It also provides a pretty cool looking helmet with all the vents and intersections and cutouts around the shell. The small detachable visor has two adjustable angle positions though it doesn't stick out far enough for maximum sun coverage, though that does make it unobtrusive.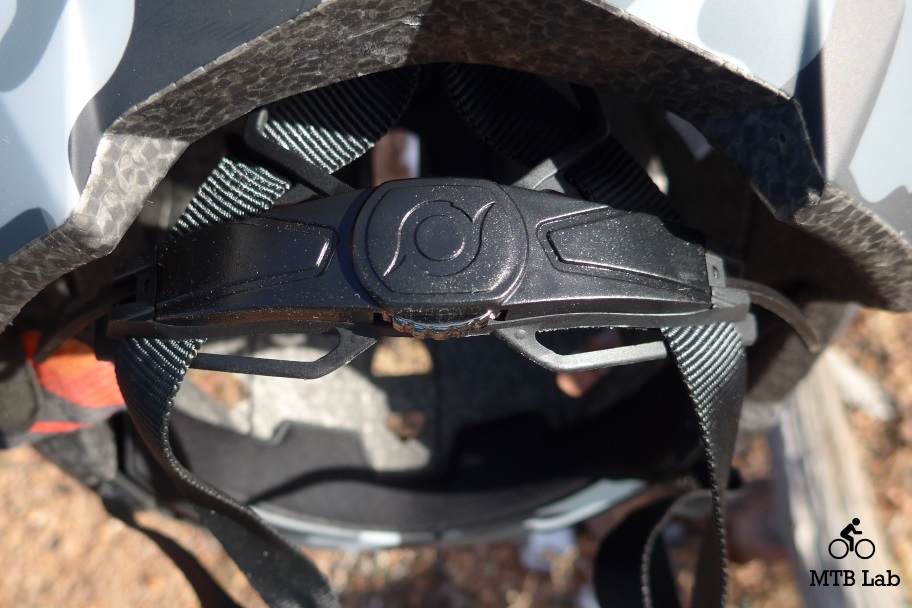 Their Easy Quick Dial Fitting System for retention adjustment and fine-tuning did a great job, and the wheel was simple to twist even when wearing gloves, though I wish the wheel were a tad larger. It's fast and easy fit system that provides the most comfortable and efficient way to adjust the helmet to any size or shaped head. Also, it has a three position vertical height and position adjustment for the perfect fit. The strap harness system was easy to adjust, and the ear portion locked securely in place while padded chin section was simple to loosen/tighten.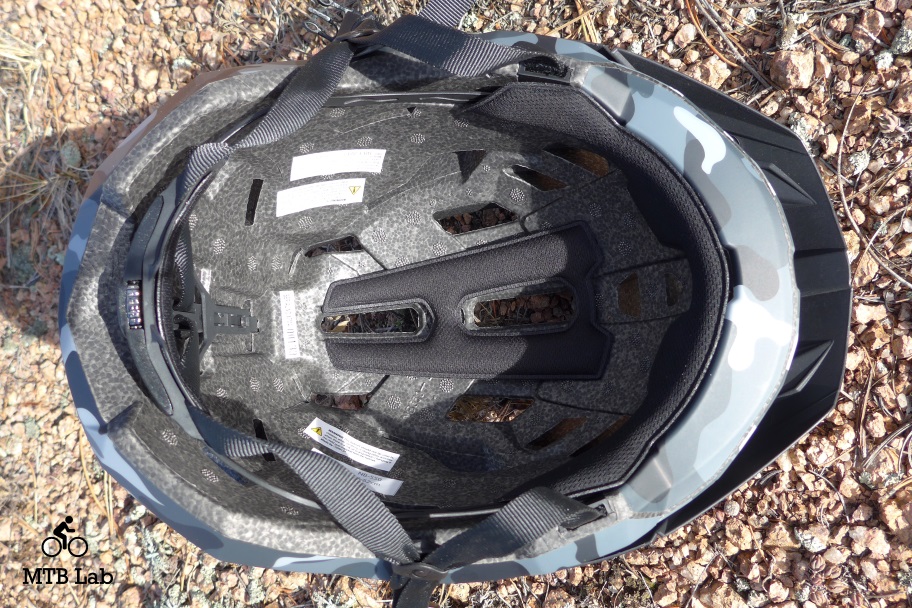 The foam interior of the helmet is blown in while the hard exterior shell is still in the manufacturing mold, and this In-Mold construction technology contributes to lighter weight, more impact resistance, and wilder shapes. It has two Anti-Bacterial Liner Padding sections, which offered plenty of comforts and sweat absorption, though the front one sometimes retained a bit too much moisture and caused dripping issues. The moderately low cut back of the helmet meant it fit my sunglasses without any interference issues.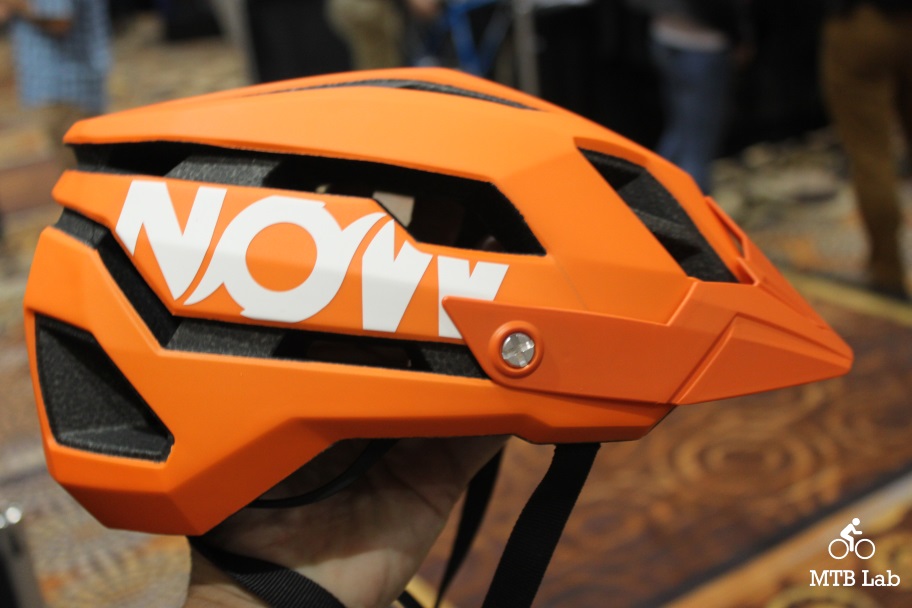 Final Thoughts
I have enjoyed my time wearing the aesthetically pleasing NOW XFlow over the last couple of months on my mountain bike rides, with highlights to its comfort, weight, and venting. It has become my go-to helmet this fall/winter, and I've enjoyed the almost weightless feeling it provides on long rides, especially compared to my usual heavier All Mountain helmets. Also, the Spider Web Airflow Channel System offers excellent venting, so my head never felt like it was overheating, even on long slow climbs and warmer days. The only thing it's missing is a rotational impact protection system, such as MIPS.