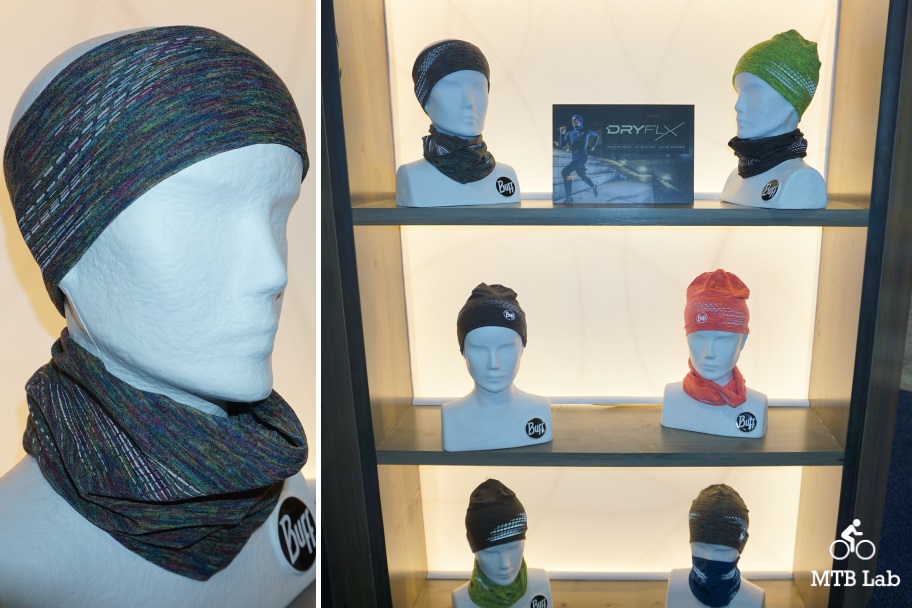 For the coming season, BUFF has a brand new Run Collection that's lightweight, absorbent, stretchy and has reflective strips, along with an expanded lifestyle and armband lineup, and finally, they've redesigned Original BUFF with 4-way stretch and features green manufacturing. For further information refer to buffusa.com.
BUFF Run Collection
For summer 2018 they have an entirely new product line, the BUFF Run Collection. The ultra-light, extraordinarily absorbent and elastical DRYFLX material was developed for the line, and it also offers the comfortable 4-way-stretch technology, making it useful for caps, neckerchiefs, ribbons, and headbands.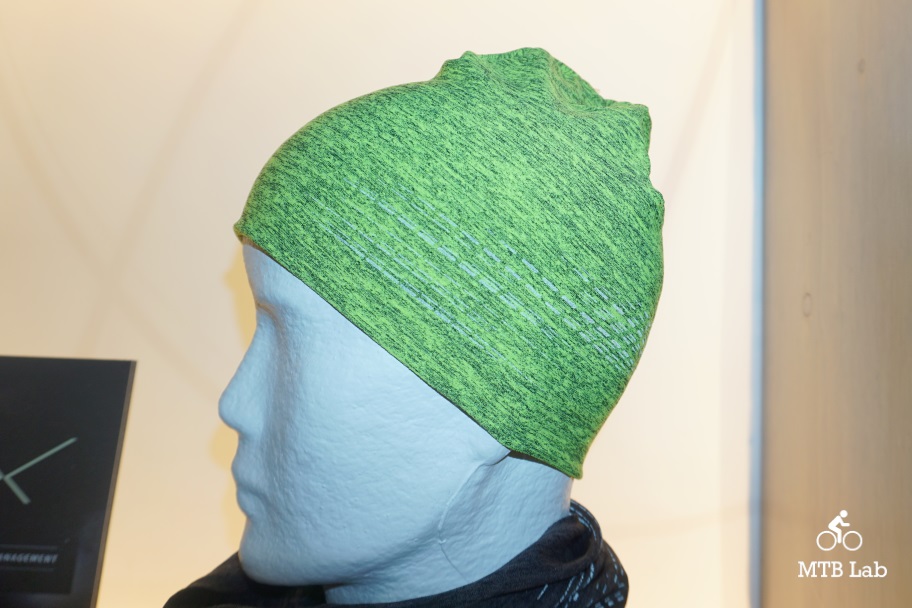 The collection is targeted for runners who are active mainly in the urban environment, but it will also be functional for hikers and cyclists.
For safety purposes at night and early morning hours, the DRYFLX products feature 360° reflectivity which makes the users visible to car lights even in low light.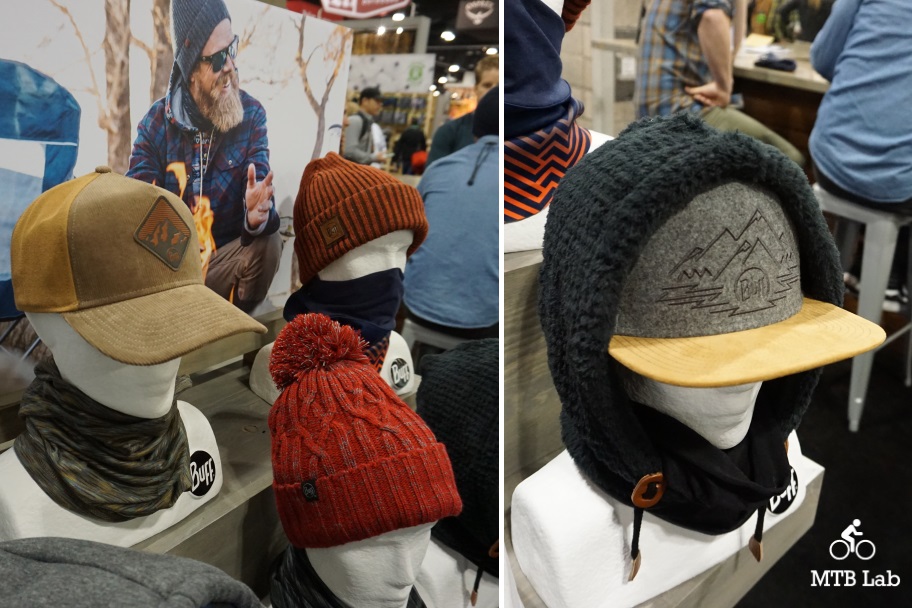 Buff Lifestyles Hats
They've expanded their lifestyle lineup and besides a slew of cool looking knit hats, there more trucker/bike/run caps and some pretty nifty polar hoodies.

BUFF Armbands
They're upgrading their armband lineup with cold and warm weather specific models, oriented towards cycling and running.
New Original BUFF
The New Original BUFF sets new quality standards and also adds sustainable production in the headwear and neckwear sector thanks to ecological manufacturing procedures. It's made exclusively from Repreve certified, recycled plastic bottles. The upgraded material offers above-average elasticity which is achieved by the new 4-way-stretch technology for improved wearing comfort and performance.

Support & Give Back
Together as one, we celebrate the resilient voice and strength of communities that have experienced devastation from hurricanes and California wildfires this year– specifically in Northern & Southern California, Houston, the Florida Keys, and Puerto Rico. Through the support of the [AS ONE] Collection, 100% of profits will go directly to the American Red Cross in these affected areas.
Purchase them from [AS ONE] Collection.