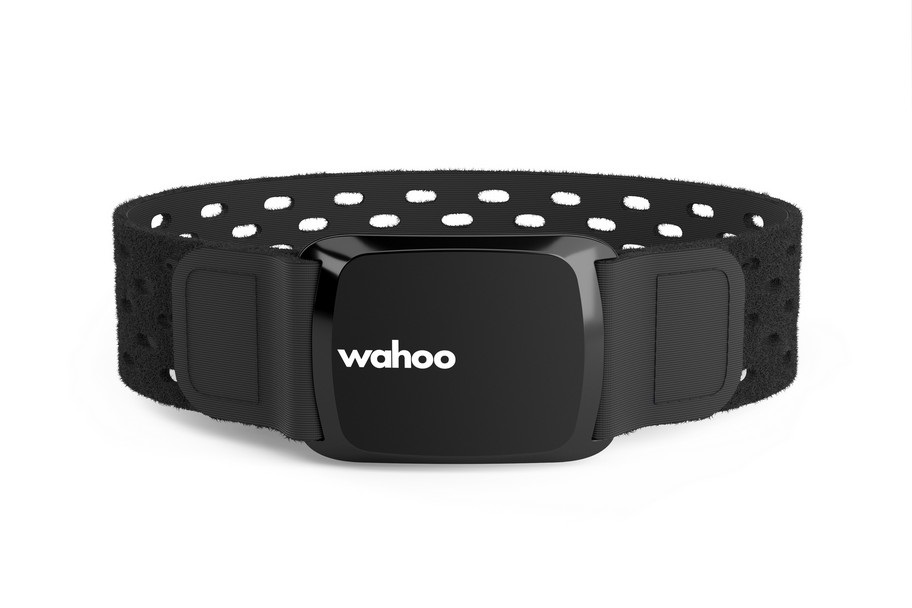 Expanding beyond chest straps, Wahoo adds an armband to the popular TICKR heart rate monitor family
Wahoo Fitness, the tech-fitness company, known for its ecosystem of sensors and devices for runners, cyclists, and fitness enthusiasts, today announced the addition of the TICKR FIT to solve for the need of comfortable heart rate monitors. The latest addition to the TICKR family, the Wahoo TICKR FIT, delivers the accuracy of a chest strap with the comfort of being on your arm.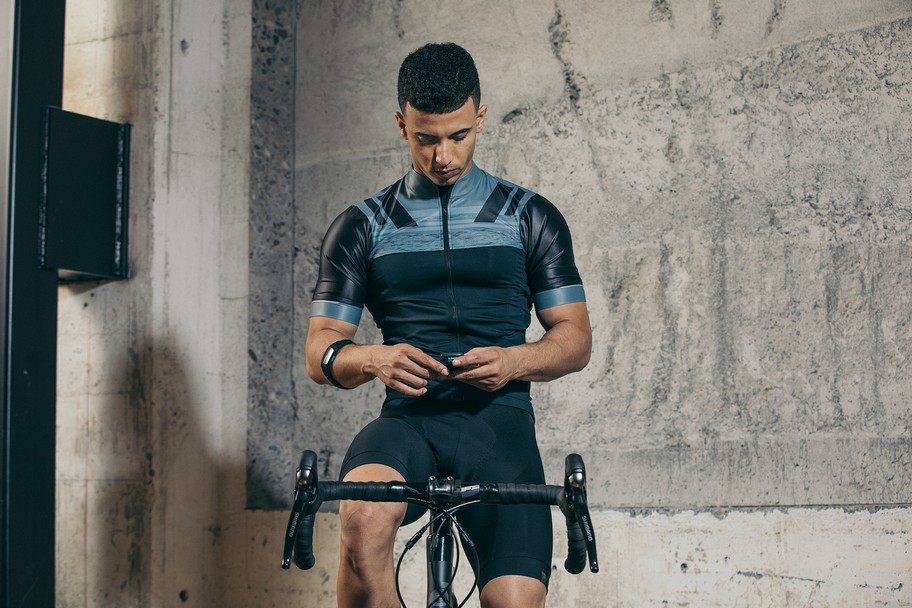 Providing accurate heart rate and calorie burn data in the most comfortable form factor yet, the TICKR FIT comes equipped with Bluetooth and ANT+ technology to seamlessly pair with fitness apps, smartphones, and GPS bike computers and watches. Worn on the forearm, the TICKR FIT comes with an adjustable band and is designed for your most grueling workouts, featuring water-resistant technology and a rechargeable battery that lasts up to 30 hours.
Dual Band Technology
Real-Time Heart Rate And Calorie Tracking
Advance Performance Material
USB Rechargeable Battery
LED Indicator Lights
Two Adjustable Bands Included
Apple Watch And Apple Tv Integration
Third Party App Compatibility
Thoughts => The TICKR FIT provides all the feature I enjoy with their HR lineup, including the dual-band technology (Bluetooth and ANT+), LED indicators, and iOS and Android compatibility. I like that it is also rechargeable, so I don't have to have spare coin cell batteries around. I am looking forward to seeing how this feels and wears while biking and also how accurate the reading is via the optical technology.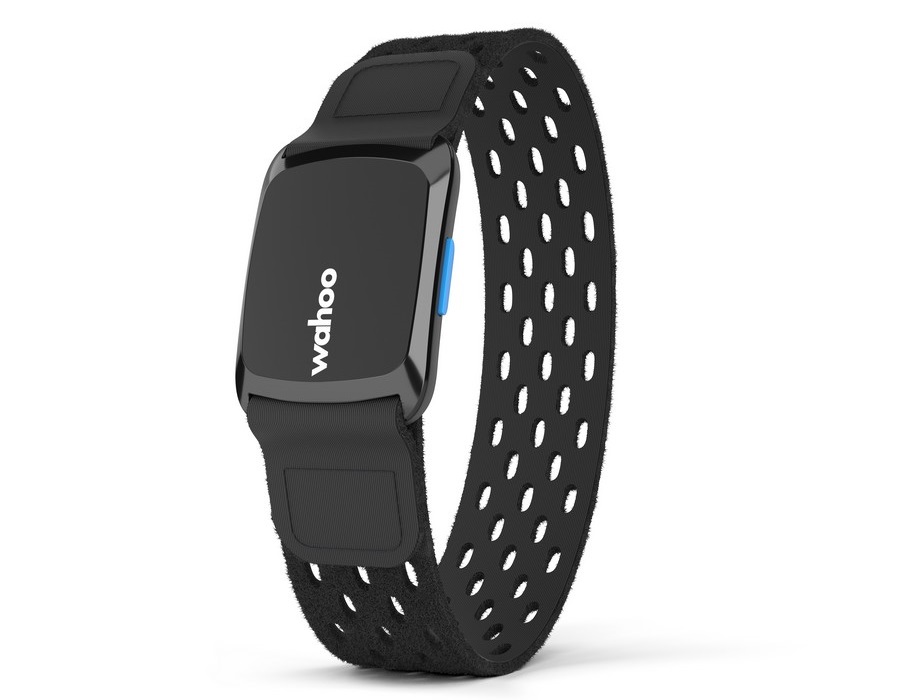 "Even though a chest strap offers the highly accurate readings, it's not the most comfortable option for many people," said Wahoo Fitness Heart Rate Product Manager Taryn Lushinsky. "We've worked hard to maintain the accuracy and simplicity that Wahoo is known for while offering something a little different for those customers. The TICKR is one of our most popular products, and we feel the addition of the FIT brings another level of versatility and technology to the already user-centric product line."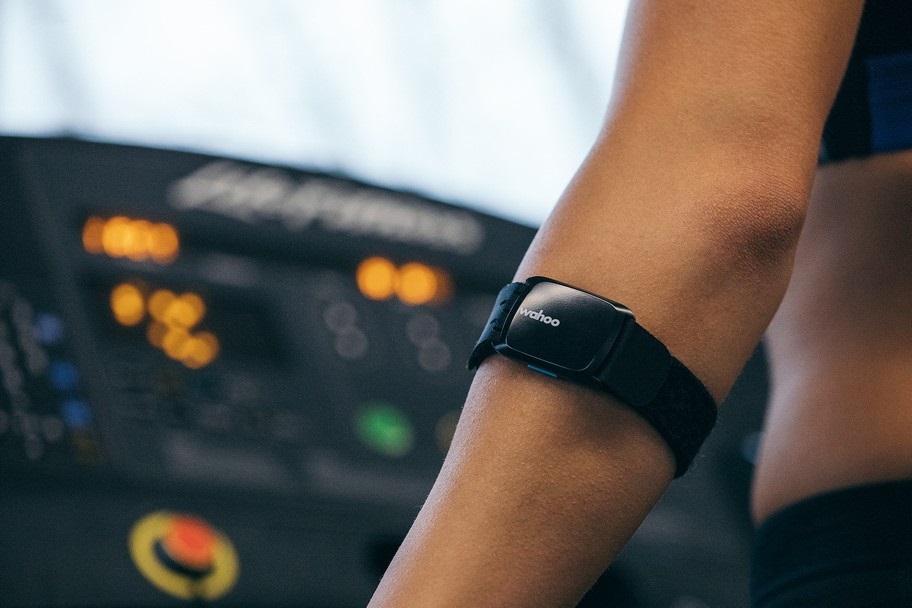 The TICKR FIT joins Wahoo's TICKR X and the best-selling, TICKR. Whether you need to monitor your workout intensity, distances covered, count reps, or just want to accurately count calories and heart rate, there's a TICKR wearable heart rate monitor to get you this data and help you meet your fitness goals, no matter where you work out.
About Wahoo Fitness
Located in Atlanta, GA., Wahoo Fitness has created a full ecosystem of sensors and devices for the runner, cyclist or general fitness enthusiast. Wahoo Fitness's award-winning line of Bluetooth Smart products includes the KICKR and KICKR SNAP indoor bike trainers, the ELEMNT, ELEMNT BOLT, and ELEMNT MINI smart bike computers, the world's first smartphone-connected bike computers, and the TICKR family of chest-based wearables. The TICKR family, composed of the TICKR, TICKR Run, and TICKR X, combine heart rate training with advanced motion analytics. Learn more about Wahoo's full line of products at www.wahoofitness.com.