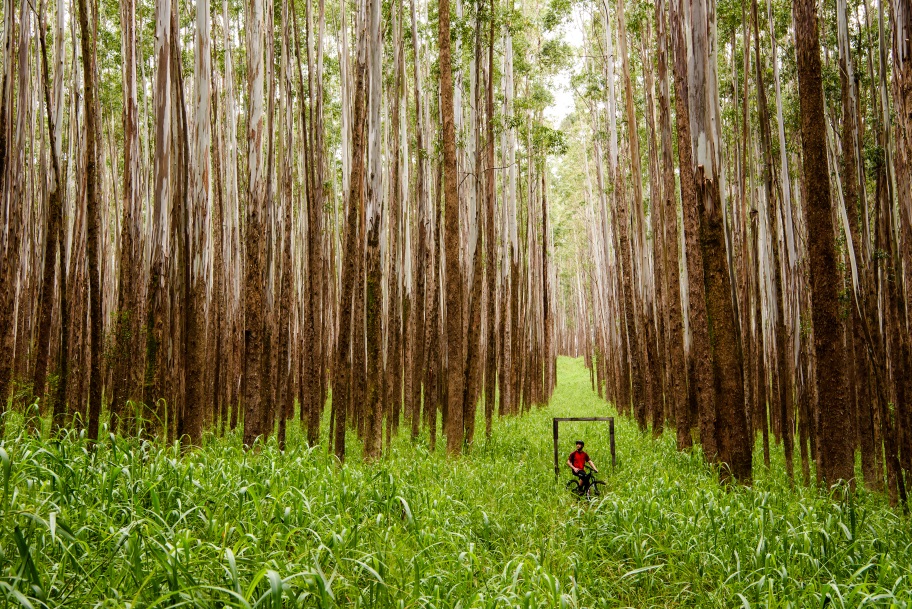 Diamondback Bicycle's Mike Hopkins takes you on another adventure where the trails never end.
Diamondback Bicycles are proud to launch its newest video, DreamRide 2, the sequel to the award-winning DreamRide short film. Rider and director Mike Hopkins along with filmers Jordan Manley, Scott Secco, and David Peacock visited Hawaii, Revelstoke Mountain and Abraham Lake, Alberta. Graham Tracey provides a voiceover story that was scripted by the fantastic Lacy Kemp, making for a delightful, dreamy and thoughtful tale.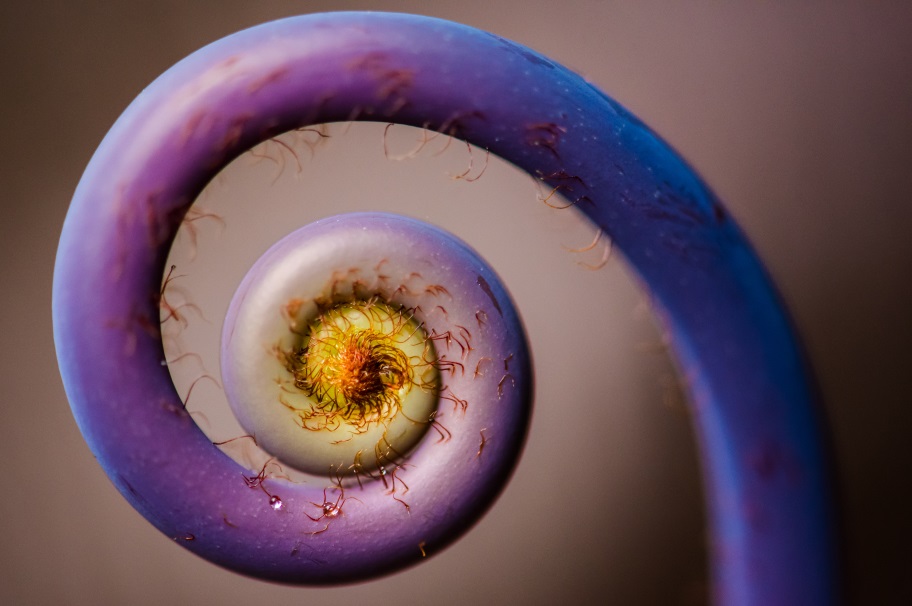 The incredible pictures included here are courtesy of photographer Bruno Long, so I big shout out to his fantastic artistic work (refer to brunolong.com.)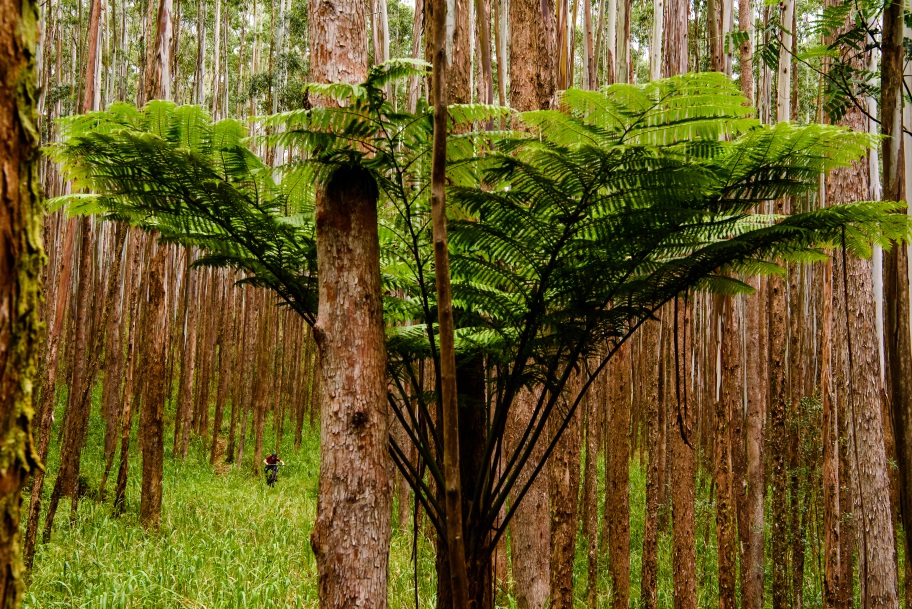 It's not just another huck fest and a rider racing Mach 1 downhill, it offers a beautiful setting, landscapes, and terrain and the cinematography is outstanding. Compared to the original DreamRide it's familiar and yet brand new, and is the next chapter in Mike's recurring and spectacular dream. He and the team traveled from tropical jungle to frozen river to create a film that surpasses their first efforts.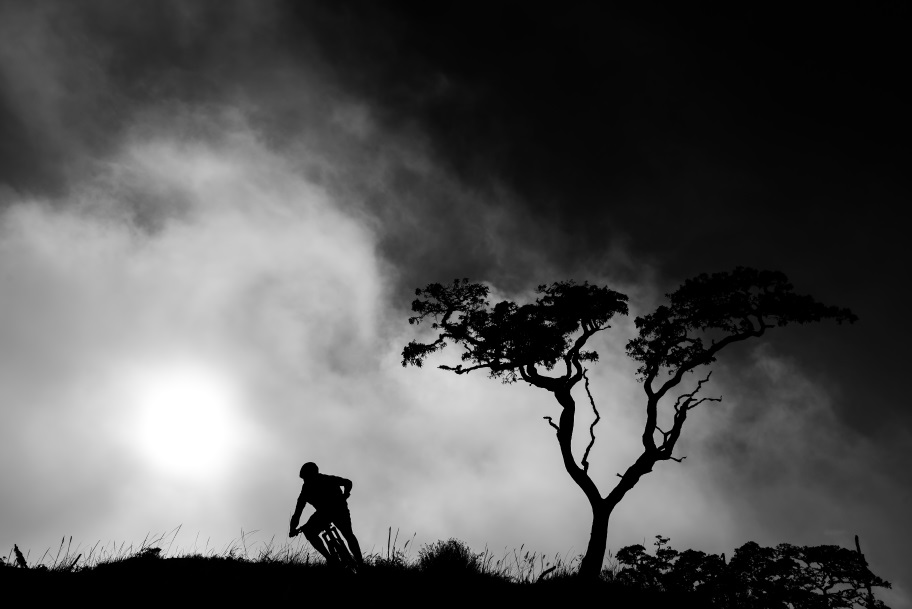 These are the places only seen in dreams. Welcome to back to DreamRide.
What makes dreams so incredibly special? Is it the fact that they're simply figments of our imagination? Untouchable? Too colorful for reality? DreamRide 2 aims to bring dreams to life. Ride along with us as we journey across massive lava fields, cruise alongside evergreen canyons, chase rainbows, ride on frozen rivers and explore volcanic caves. These are the places only seen in dreams. Welcome to back to DreamRide.
[youtube width="912″ height="513″]https://www.youtube.com/watch?v=GxmzX1Ev1w4[/youtube]
DreamRide2 is brought to you by Diamondback Bikes and the 2017 Diamondback Release.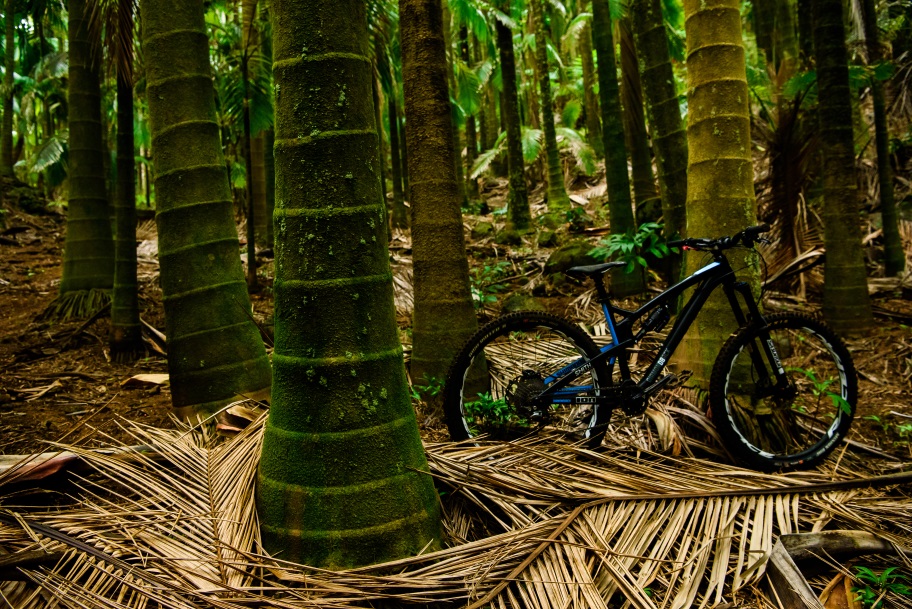 All imagery was shot by Bruno Long.
Directed by Mike Hopkins
Produced by Mike Hopkins/Juicy Studios
Filming by Jordan Manley, Scott Secco, David Peacock
Edited by Scott Secco
Written by Lacy Kemp
Executive Producer Steve Westover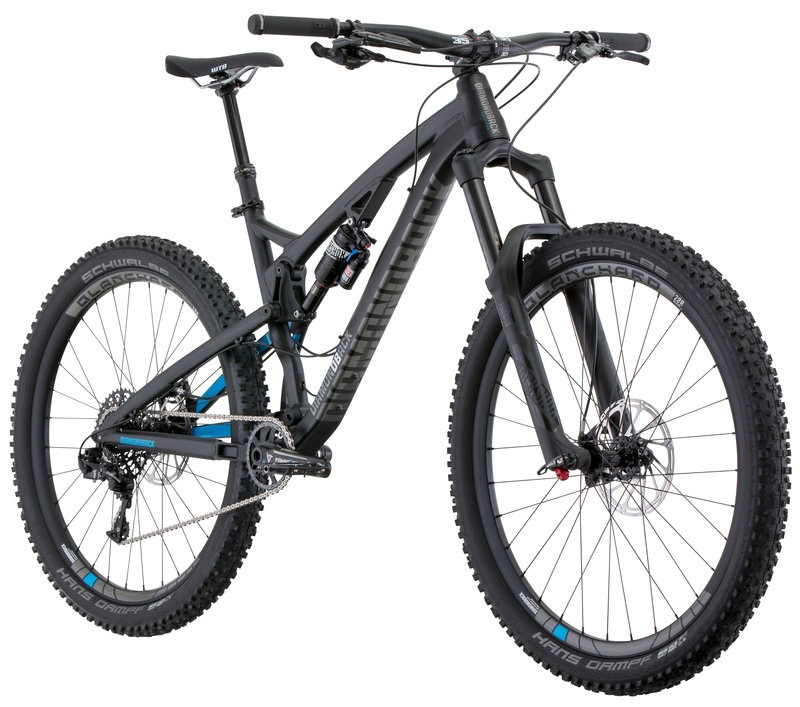 Mike rides a Release 3, our flagship all-mountain ripper. The perfect complement to Level Link's efficiency and smooth kinematics, it's the proverbial quiver-killer. In celebration of Dreamride 2, we've put all our Level Link bikes on sale. Now's your opportunity to get up to 30% off a Clutch, Catch, or Release.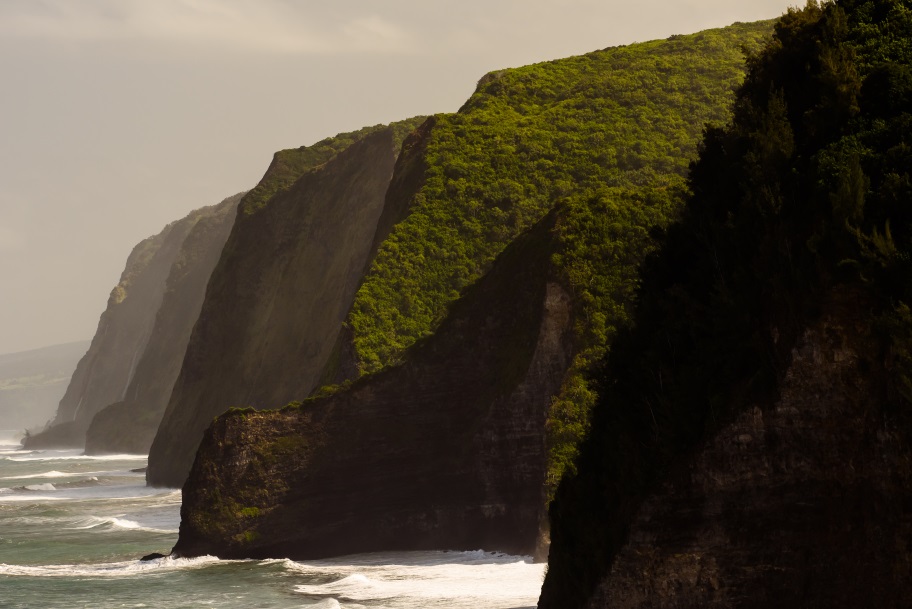 Launched last year with our Level Link suspension platform, the award-winning short film Dreamride captured bike riders' imaginations around the globe. Mike Hopkins rode his Release 3 through unreal terrain, ripping as he explored far-flung paradises. Full of hope and awe, the film reminds us all just why it is we ride.